Building Up Design With Architizer on Flipboard
Inside Flipboard / May 6, 2013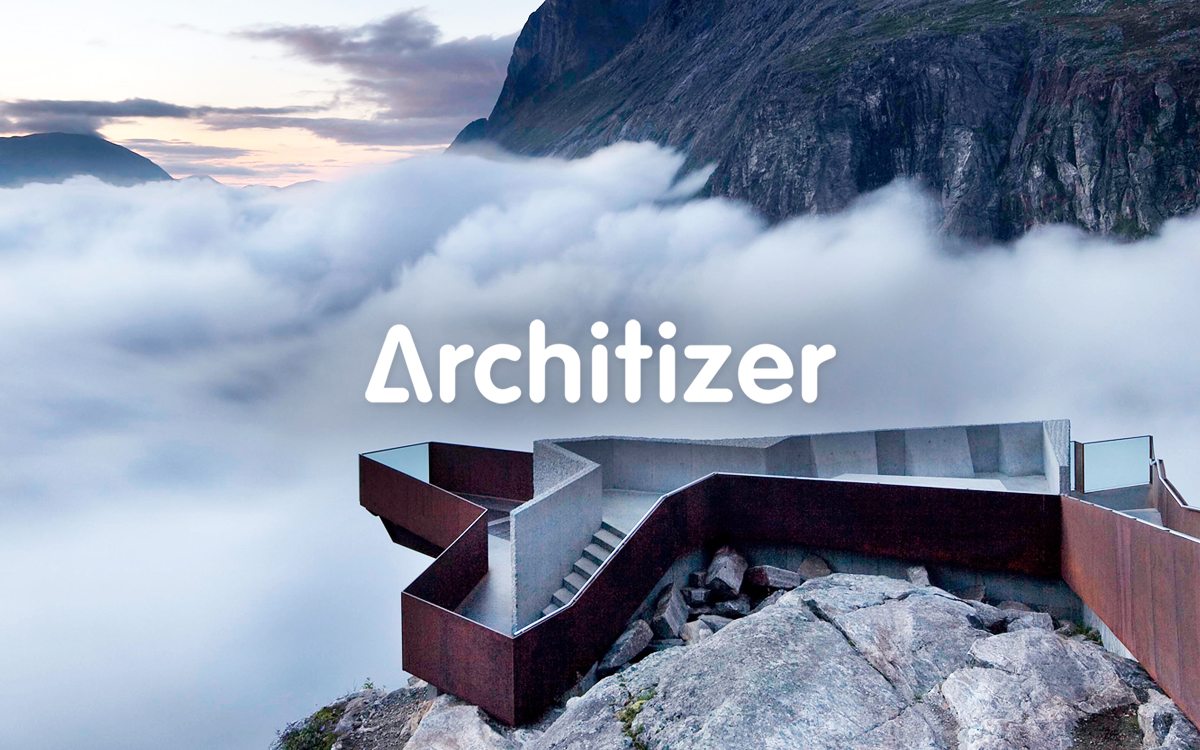 The inspiration for Architizer, a modern design blog, came from the need to respond to one of architecture's biggest problems: explaining what architects actually do.
Marc Kushner, who founded the site three years ago, says he had to address this issue even more often than he had to answer questions about the economy or a challenging real estate market. The site has since flourished as a place for building designers to share their latest projects, designs and ideas. It's also attracted a healthy readership of non-architects who drool over the sheer human ingenuity on display in posts like a practical house in the California mountains and the Japanese housing complex shaped in numbers.
See for yourself—Architizer is now beautifully housed on Flipboard.

Click
here
to read Architizer on Flipboard.
~NajibA
/flipboard
@flipboard
+flipboard