"Fair and Balanced": Fox News and Fox Business Now on Flipboard
Inside Flipboard / August 19, 2013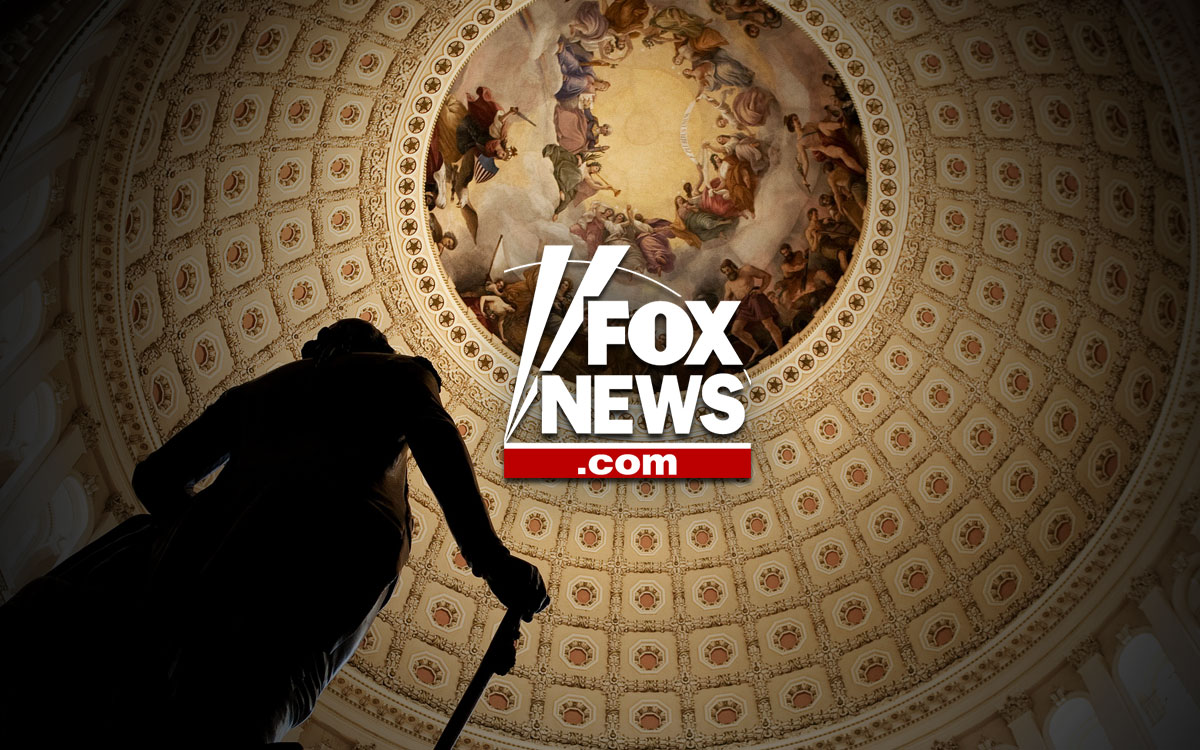 One downside to a world dominated by social media is that, if we're not careful, we can end up in an ever-narrowing silo of information. We "follow" our friends'people who are typically like us—and our friends follow us right back. Pretty soon all of us are seeing a daily reflection of ourselves, and every view point echoes our own. The activist Eli Pariser called this problem a filter bubble.
That's why we want Flipboard to be a place where you can find, well, just about anything. To that end, we've deliberately sought to partner with the best and most diverse publishers in the world, ranging from The New York Times to Al Jazeera, from The Guardian to The Daily Telegraph, and from the Huffington Post to The Blaze.
Today, we're happy to add Fox News and Fox Business to the mix; its content is now paginated and designed for a better viewing experience on Flipboard.
With the help of erstwhile Republican Party strategist Roger Ailes, Rupert Murdoch's News Corp. launched Fox in 1996. Its "star-is-born" moment was six years later during the Iraq conflict, when the network reportedly saw a 300% increase in daily viewership. Known for its conservative stance and its outspoken hosts such as Bill O'Reilly, it is now the most-watched cable news network in the U.S. The Fox Business Network, which covers everything from Wall Street to Main Street, was launched on cable in 2007.
Tap the icons below to see Fox News and Fox Business on Flipboard.
~JoshQ
/flipboard
@flipboard
+flipboard