Flipboard Acquires Zite
Inside Flipboard / March 5, 2014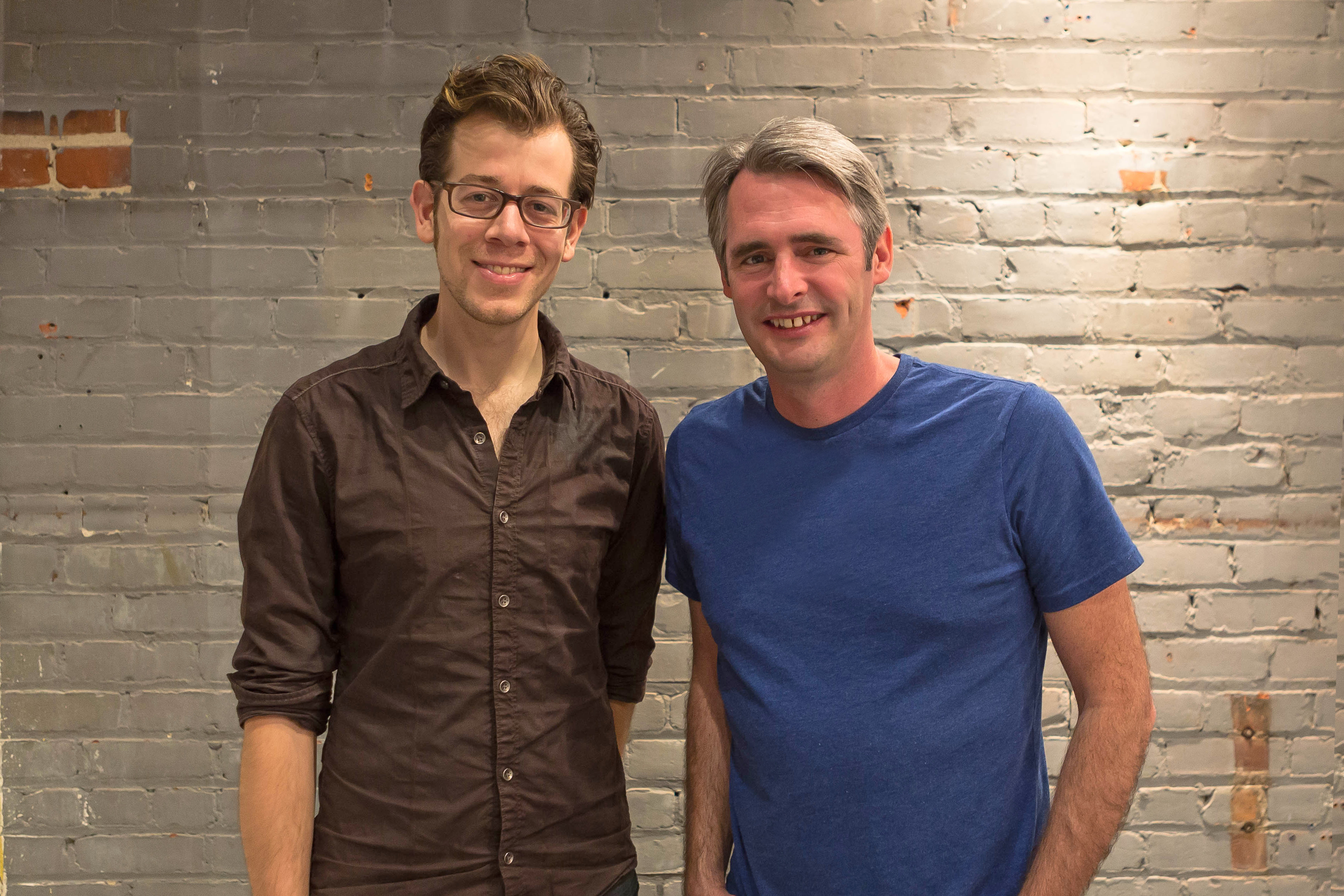 Today we're thrilled to welcome the Zite team to Flipboard and to announce our partnership with CNN. As a news-loving entrepreneur, I've long admired the work of both of these companies: Zite has always amazed me with its ability to give readers great content centered around specific topics—tens of thousands of them—and CNN has long been a pioneering force for 24/7 news coverage around the world.
We acquired Zite from CNN to address something we've heard from a lot of you: although you can already read thousands of sources from over 20 regions on Flipboard, you want easier and better ways to discover content about the things that matter to you. Adding Zite's expertise in personalization and recommendations to Flipboard's product experience and powerful curator community will create an unparalleled personal magazine for our millions of readers.
While the Zite and Flipboard teams integrate and dive into this work together, Zite users should know that they can continue to use the existing Zite app and will soon be able to enjoy a great Zite experience on Flipboard. We'll be sure to share more details as they're available. I am so excited for what lies ahead.
~MikeM is curating "The Designer Standard"
/flipboard
@flipboard
+flipboard
Pictured: Zite Co-founder and CTO Mike Klaas (left) and Flipboard CEO Mike McCue