Flipboard Adds Ultravisual Team
Inside Flipboard / September 8, 2014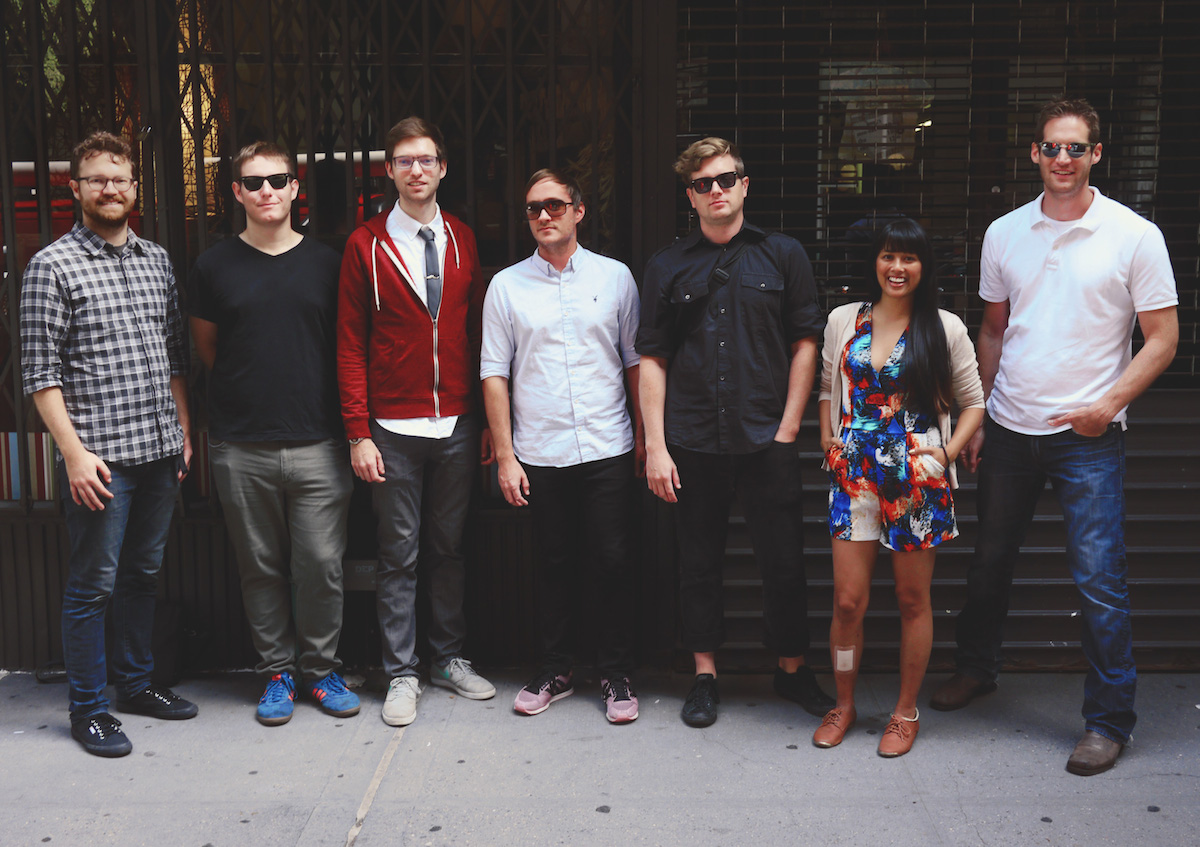 I'm really excited to welcome the talented Ultravisual team to Flipboard today. Founder Neil Voss and crew have built a beautiful visual network that unites creative people around collections of content, and we've been impressed with their approach to information design, pixel-perfect engineering and visually stunning interfaces. Their expertise is the perfect addition to Flipboard and is sure to accelerate the future of magazine making on our platform.
Fans out there should know that Ultravisual will continue to be available for the next six months, owned and operated by Technicolor, the company that's backed their efforts. The Ultravisual team will be around to support its community during this transition, with Community Manager Jenn de la Vega available to answer any questions: community@ultravisual.com or on Twitter @Ultravisualapp.
The team is now officially on board out of our New York office and I can't wait to see what we accomplish together.
~MikeM is curating "The Designer Standard"
/flipboard
@flipboard
+flipboard