Flipboard For Sports Fans
Inside Flipboard / September 12, 2013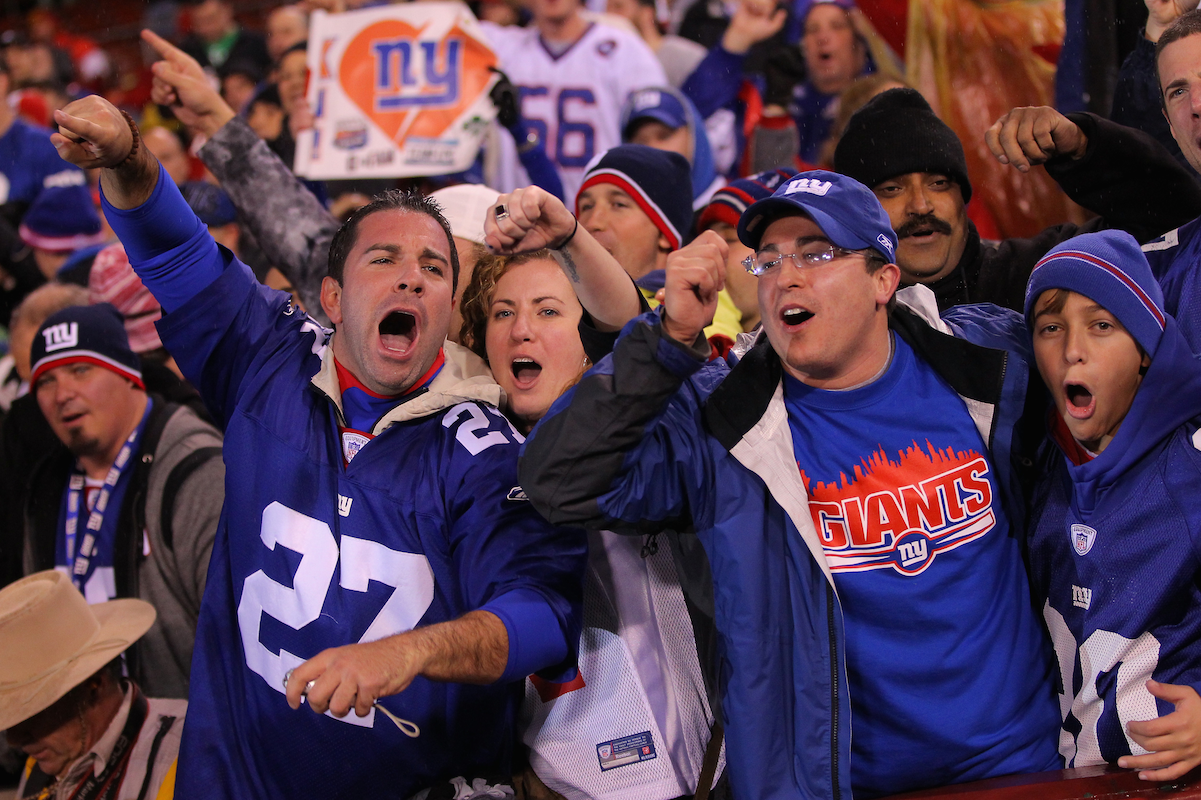 Some of the best sports coverage in the world comes from you, the true fan. You are obsessive about your team; nothing escapes your attention. You follow every detail about your team, every player's victories, every injury and imbroglio—in season and off. You do it in any weather, at home, work or even on vacation. Who knows why you do it—but we salute your fanaticism for the gift it is. So to you, the sports fan, we say: there is nothing better than Flipboard magazines.
Here are some ways you can use them, and take one for the team:
1. Follow sports news: Read up on the latest news, stats and highlights from publishers such as the Bleacher Report, ESPN or MLB.com, as well as in sections created by our editorial team on soccer, football or tennis. (Tap the red ribbon, then "Sports" to explore them all.)
Tap the search icon to search for anything or anyone of interest: find and subscribe to players, coaches and industry analysts' Twitter handles; discover curated magazines related to your keywords; track hashtags used by teams, etc.
Your Summer Outside: by Outside Magazine
The Best of Urban Cycling: by Bicycling Magazine
2. Create team magazines: Build the ultimate fan magazine for your favorite team, player or sport. Include tweets from players and reporters, important articles, YouTube videos, Instagram photos…Make a must-read magazine for other sports fans.
Arsenal Football Club: by Patrick Chen
Chicago Bears: Tribute to Brian Urlacher: by Chicago Tribune
NCAA PIGSKIN: by George Griff
IndyCar & NASCAR News: by Renegade_3
3. Fuel your fantasy sports know-how: Create a magazine around your fantasy team. Use Flipboard search to find relevant and timely articles for each team member. (While search results aren't strictly chronological, you will find the most timely content toward the top.)
Fantasy Football: by zighuzzah
4. Think of baseball cards, only better: Imagine you were creating a book about Mickey Mantle. Use the Flip It button on the Web to place definitive stories, pictures, videos and more, creating an epic magazine about your hero.
Tebow Time: by mikean23
TOM BRADY: by Pats Gurls
5. Aggregate sports memories: Collect mementos and memories of the games you've been to over the years into one easily shareable magazine. Flip all of your pictures from Instagram, Flickr, Facebook, Twitter or Google+ into a magazine that can be shared with other family members or teammates.
Already caught up in the NFL this year? Be sure to create and submit your entry for the Flip Bowl, before Sept. 12.
And finally, be sure to check out all of the past installments in the Flipboard for You series here.
~CarolynG
/flipboard
@flipboard
+flipboard