Flipboard Loves Kickstarter
Inside Flipboard / October 4, 2012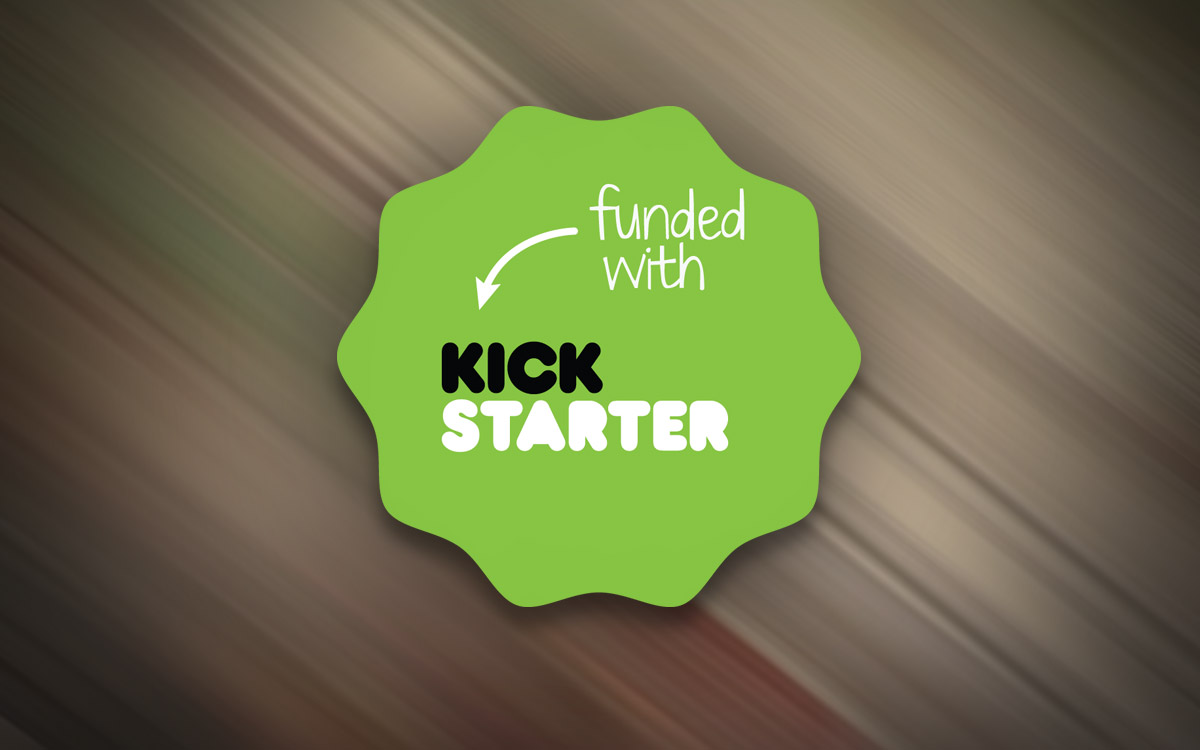 One day, we were poking around on Kickstarter and noticed how many publishing projects were looking for funding. We were struck by the diversity of the projects and how cool many of them sounded. A magazine that devotes each issue to a forgotten city in America? Yes, please.
As fans of great, innovative content and the entrepreneurial spirit, we decided to launch a new program that supports up-and-coming journalistic endeavours and gives them a beautiful "mobile home" on Flipboard. We are discovering and supporting these projects via Kickstarter, then rolling out the red carpet when it comes to promotion, including prominent featured placement in our Content Guide.
Today, we are featuring the first batch of Kickstarter projects we love:
99% Invisible (Season 3): Hosted by public radio producer and reporter Roman Mars, this is a radio show about design, architecture and the largely invisible activity that shapes our world. It's the largest journalism project to be funded on Kickstarter. Find it in our Audio and Photos & Design categories.
Blank on Blank: Journalists unearth their old tapes and bring unheard stories to life via podcast, radio and YouTube. On Flipboard, the section combines Blank on Blank's audio interviews with YouTube videos, where some of those interviews have been animated. Currently featured on Flipboard, in News and Audio categories.
Electric Literature's Recommended Reading: One new fiction story per week, hand-picked by Electric Literature's book-loving editors. Currently featured on Flipboard, in Entertainment category.
We've got two more exciting titles lined up for premieres before the year's out—Local Quarterly and Tomorrow Magazine—with plans to debut a new Kickstarter effort on Flipboard each month. Stay tuned to Inside Flipboard for the latest additions to the program.
~MiaQ
/flipboard
@flipboard
+flipboard