Get Your Dream Home With House Beautiful and Flipboard
Inside Flipboard / October 4, 2011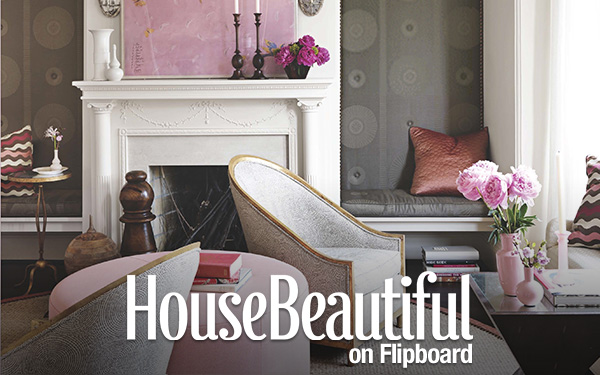 For 115 years, House Beautiful has provided wisdom and inspiration to help readers create spaces that are as personal as they are stylish. At the core of the magazine's mission is the belief that every reader's dream home already exists — it's just a question of defining the vision to make it so.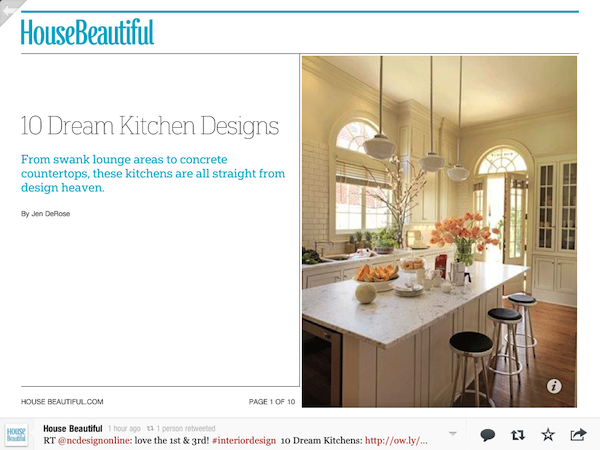 Domestic bliss is now just a few flips away, as House Beautiful brings its design and decor expertise to Flipboard via light, airy pages made just for the magazine. Beautiful photos help you visualize your own dream home, while the articles focus on everything from how to make your home more relaxing to unexpected touches (like a surfboard coffee table) that might make you smile.
Add House Beautiful to your Flipboard, and may the home of your dreams soon become yours.
~MiaQ
featured@flipboard.com
facebook.com/flipboard
@flipboard