Gooooal!-Driven: Flipboard Gets Footie Fever
Inside Flipboard / June 10, 2014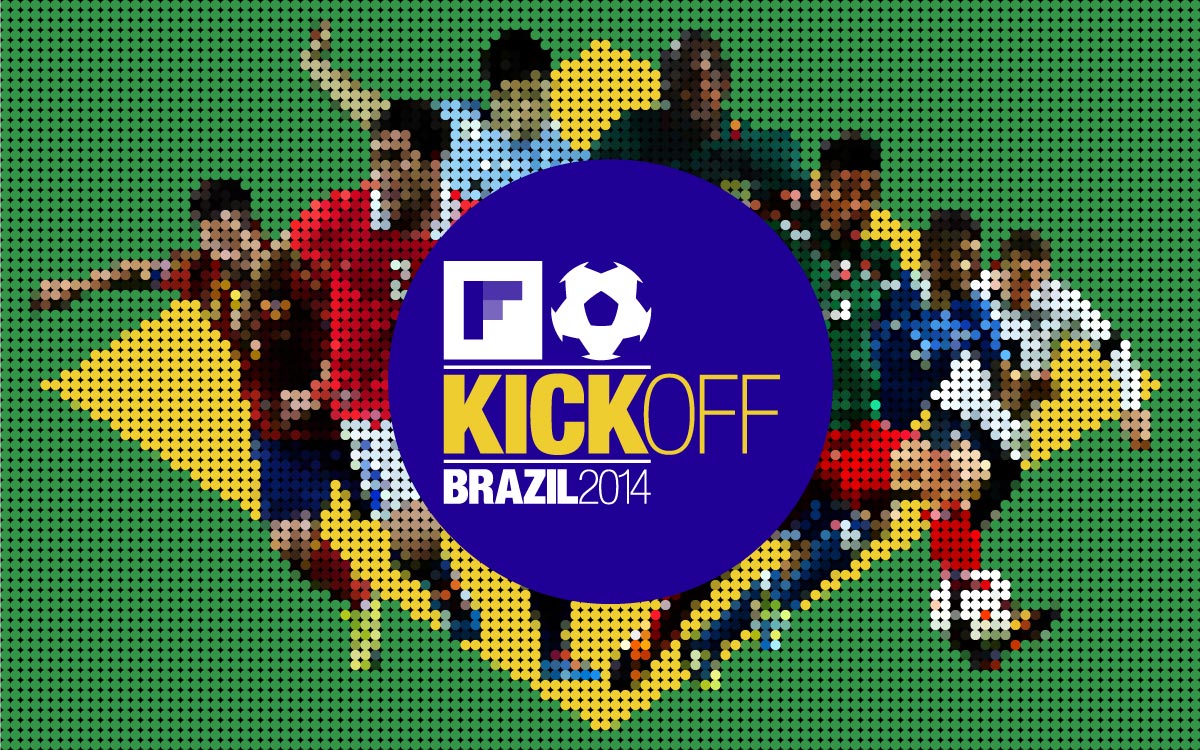 Every four years, soccer fans become ever more intense about their sport, homeland and team…and that day is nearly upon us again: On Thursday, June 12, the 2014 World Cup tournament kicks off in Brazil, where 32 elite teams will go head-to-head and toe-to-toe in the hopes of emerging as the One True King—at least, for the next four years.
The world's eyes are already on all the action in Brazil, and that will only intensify over the next four weeks as the tournament, and all of the drama around it, unfolds. On Flipboard, each participating country has a dedicated magazine curated by our editors and/or community, featuring news inside and outside of the stadiums, as well as fan fun, photos, sentiments and more.
We'd like to also welcome World Soccer and Soccerly to Flipboard; their pages have been specially designed for Flipboard, just in time for this blessed event.
And current partners like The New York Times and CNN are curating special magazines for the occasion, too.
You can find your country's Brazil 2014 magazine as well as any of these publishers in your local Content Guide edition, in the New & Noteworthy, News and Sports categories, or try searching for them. That said, we're a little biased about one particular country/team, so here's a shortcut to the U.S.A. news and community magazine:
~The Flipboard Team is reading "Goal!"
/flipboard
@flipboard
+flipboard