Great News for Gamers
Inside Flipboard / March 8, 2013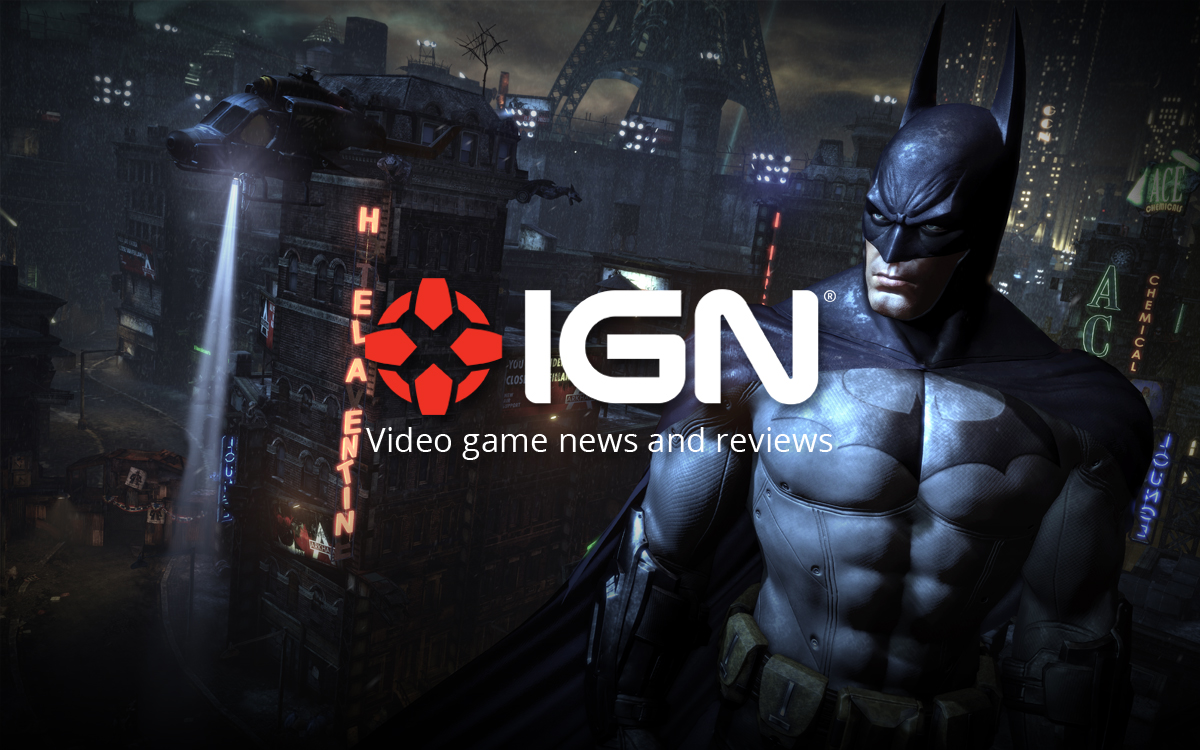 Frank Underwood, the House Majority Whip protagonist of the hot Netflix series House of Cards, likes to unwind by playing first-person shooters at night in his Georgetown brownstone. If Frank plays video games, you can be pretty sure that the viewing public no longer sees video gaming as a teenage-boy thing. Everyone plays video games—on consoles (like Frank), on PCs, handhelds, smartphones and tablets, too.
The uber-video game and entertainment site IGN is here for you—and it's available today on Flipboard, paginated for a better reading experience.
Now known only by its initials, IGN launched in 1996 as the Imagine Games Network, a collection of websites dedicated mainly to video game platforms, devices and games. Over the years, IGN has broadened its franchise beyond the $67 billion video-game industry, and covers other forms of entertainment, including movies, TV shows and music, all of which is in the Flipboard feed.
Tap the badge to start reading IGN on your Flipboard.

Click
here
to start reading IGN on Flipboard.
~NajibA
/flipboard
@flipboard
+flipboard