Here Come the Holiday Blockbusters
Inside Flipboard / December 6, 2012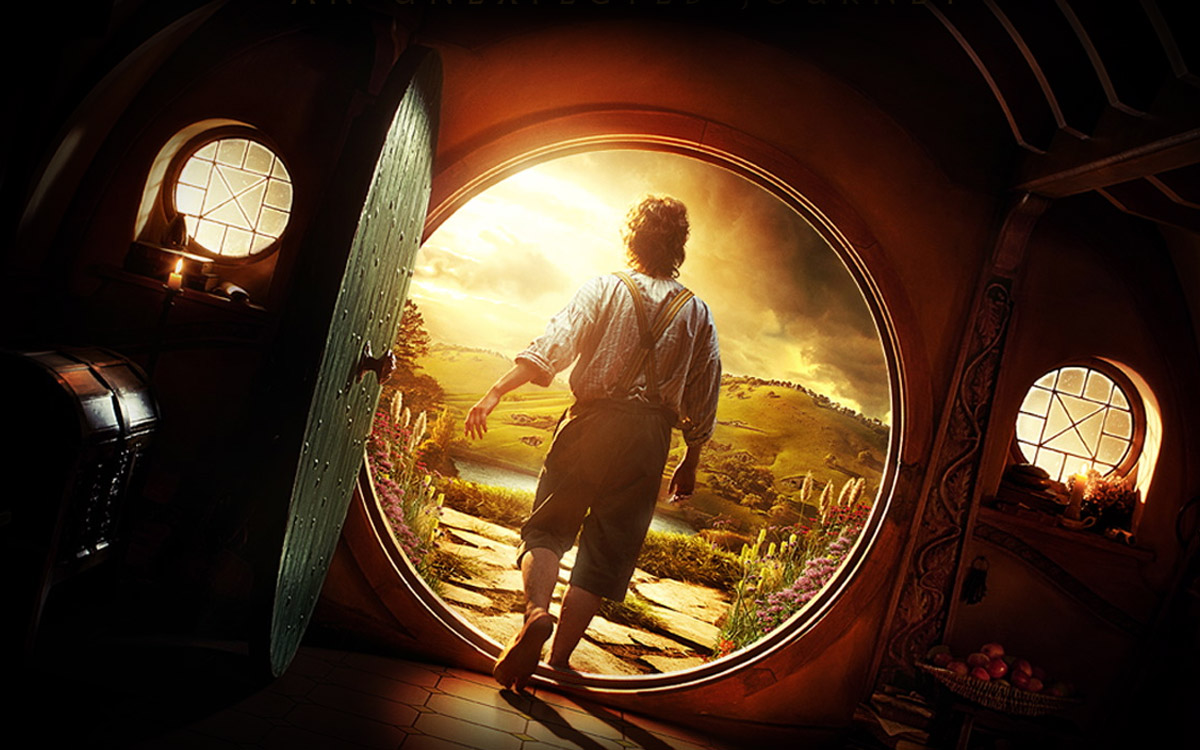 'Tis the season to go to a lot of movies—and Hollywood is ready for you. There's Quentin Tarantino's Django Unchained, as well as the film adaptation of the Broadway musical Les Misérables (starring Hugh Jackman, Anne Hathaway and Russell Crowe). There's also Bill Murray (Bill Murray!) in the FDR-focused pic Hyde Park on the Hudson, plus Peter Jackson's The Hobbit: An Unexpected Journey, The Life of Pi, and…we could go on and on, but there are too many movies we want to see.
Instead, check out the Holiday Blockbusters section, where you'll find all the latest reviews, gossip and stories about the biggest, most-hyped and (maybe) best movies of the year.

Click
here
to check out the Holiday Blockbusters section on Flipboard.
~NajibA
/flipboard
@flipboard
+flipboard