Join the Conversation with The Takeaway on Flipboard
Inside Flipboard / November 26, 2013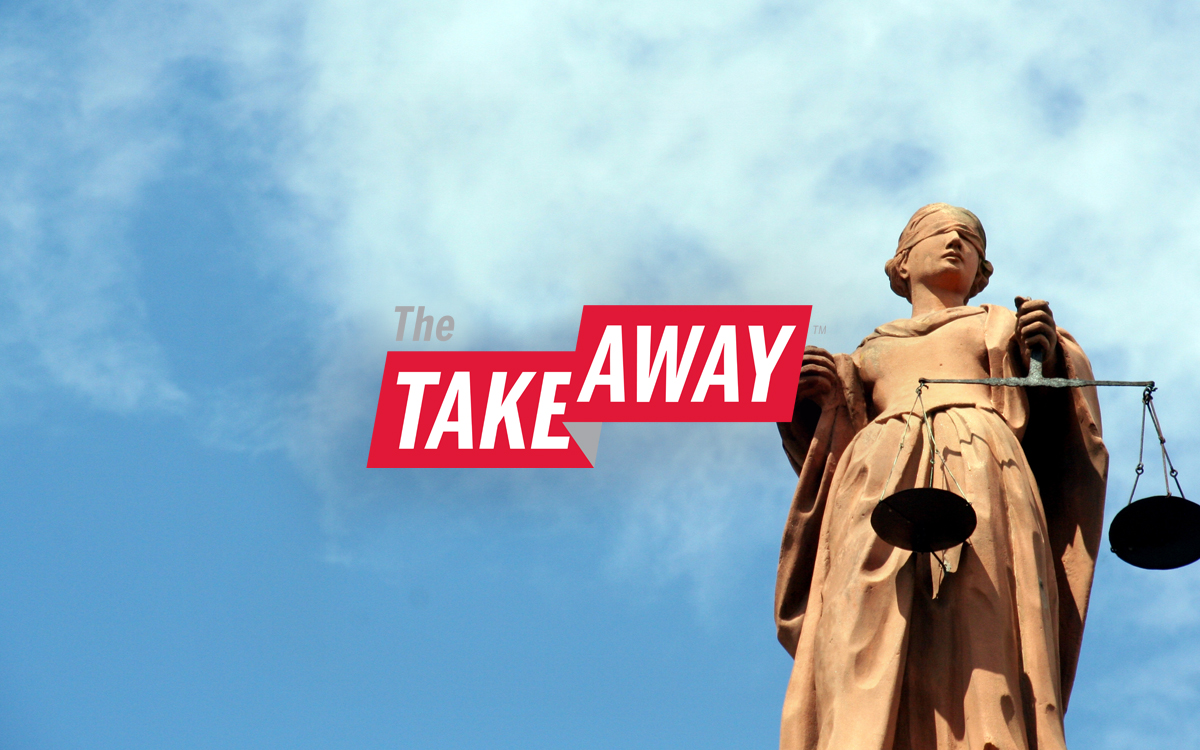 The Takeaway is kind of a hybrid of everything that's great about drive-time radio: it's thoughtful and in-depth, and has a magazine-like feel—but it allows listeners to join the "American conversation" by calling in on-air. That's not surprising given its roots. The national morning radio show is hosted by three-time Peabody award winner John Hockenberry and co-produced by PRI (Public Radio International) and WNYC Radio in collaboration with The New York Times and WGBH Boston.
Each morning, the program covers news and cultural stories in Hockenberry's distinctively intelligent way. A four-time Emmy award winner and Dateline NBC correspondent, he's a seasoned journalist and commentator who's also had stints at ABC News and NPR. Topics recently covered on The Takeaway include Iran's nuclear program, gun violence, and Facebook's effect on students' writing abilities.
The Takeaway is a great way to start your day and catch up with the news. And now it's been designed for Flipboard, making the "American Conversation" more accessible, podcasts and all.

Click
here
to read The Takeaway on Flipboard.
~CallieW
/flipboard
@flipboard
+flipboard