Join Us in Tokyo!
Inside Flipboard / April 8, 2013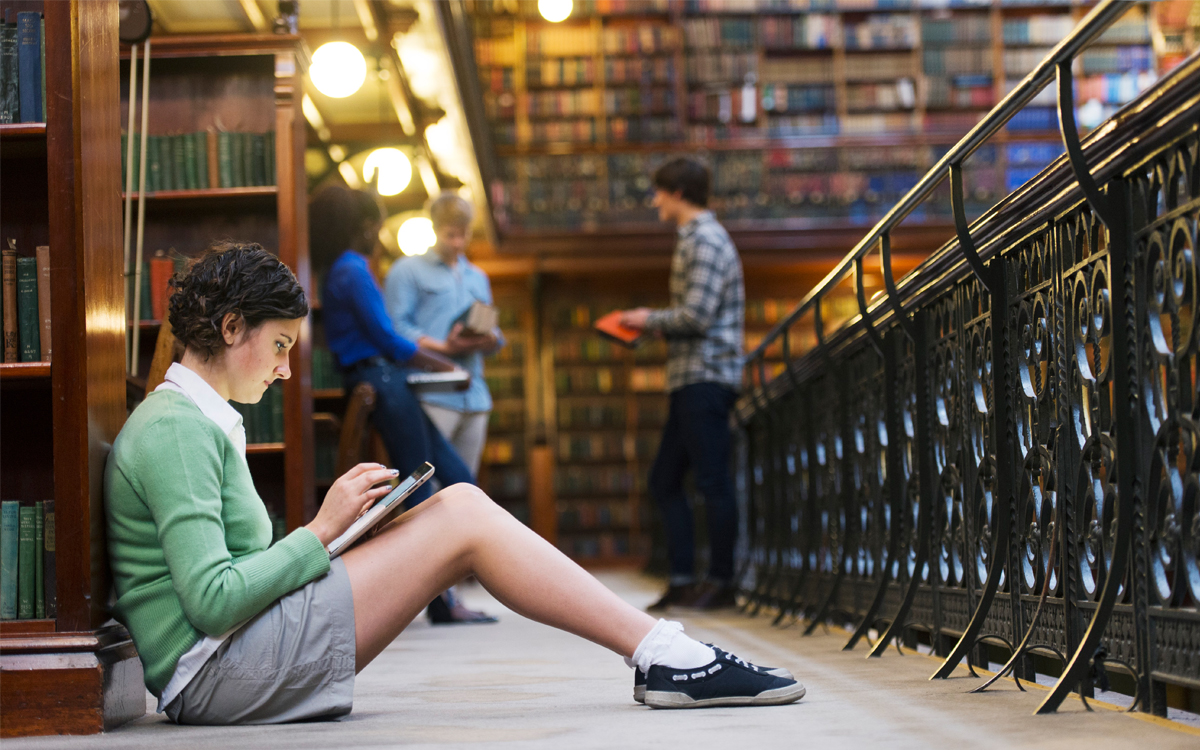 Now that anyone can be a magazine maker, we wanted to invite our Japanese community to join us at an artsy book store in Daikanyama, Tokyo, where we'll gather to talk about how to use Flipboard 2.0. It's happening on Thursday, April 11, at 8 p.m. (Full details are at Flipboard Navi.)
To get a taste of the community's creativity so far, here are some of our favorite magazines created by Japanese readers:
(Tap on the cover to open each magazine on Flipboard.)
(Click on the cover to preview each magazine.)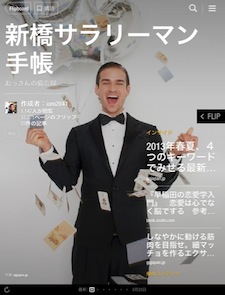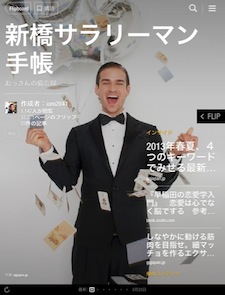 Shinbashi businessman pocketbook: collection of useful tips for business people.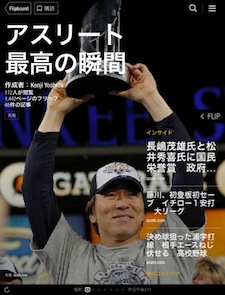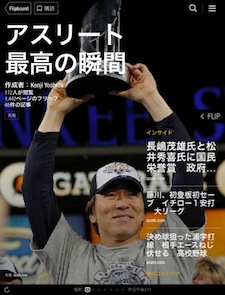 Best moment of athlete, stunning images and success stories about athletes.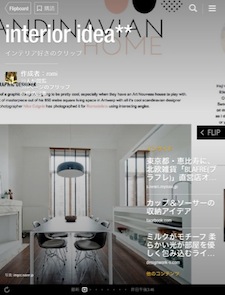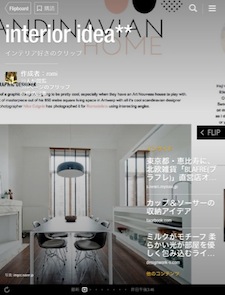 interior idea**, a lookbook of home decor ideas.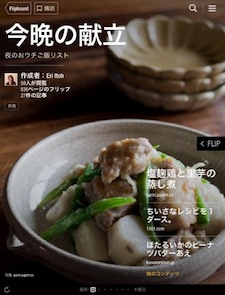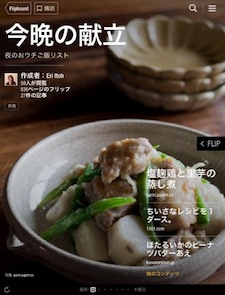 Today's menu, everyday dinner recipes.
So if you're in the Tokyo area, we hope you'll join us Thursday evening. In addition to meeting several members of the Flipboard team, you can also say "hi" to Taka Kawachi, curator of Amana photo collection; Takeshi Morimoto , travel section concierge at Tsutaya Daikanyama book store, and SPUTNUKO! , multi-media artist, all of whom have created beautiful magazines on Flipboard.
~YasukoK
/flipboard
@flipboard
+flipboard
Flipboard東京イベント

Flipboardで、誰もが雑誌を作成できるようになりました。アーティスティックな代官山の書店で、Flipboard2.0キュレーション機能を学ぶイベントを開催します。日時は4月11日木曜日午後8時。(詳細はFlipboard Naviをご覧ください。)
すでに日本でもたくさんのユーザーが、クリエイティブな雑誌を作成しています。
東京にいるFlipboardユーザーの皆様、是非イベントに足を運んでください。Flipboardã'¹ã'¿ãƒƒãƒ•ã«åŠ えて、ã'­ãƒ¥ãƒ¬ãƒ¼ã'¿ãƒ¼æ²³å†…ã'¿ã'«ã•ã'"(amana Photo collectionチーフディレクター)、森本剛史さん (代官山蔦谷書店旅のコンシェルジュ)、SPUTNIKOさん (アーティスト)をお迎えします。
~YasukoK
/flipboard
@flipboard
+flipboard