Let's Get Physical: Shape and Men's Fitness on Flipboard
Inside Flipboard / October 12, 2012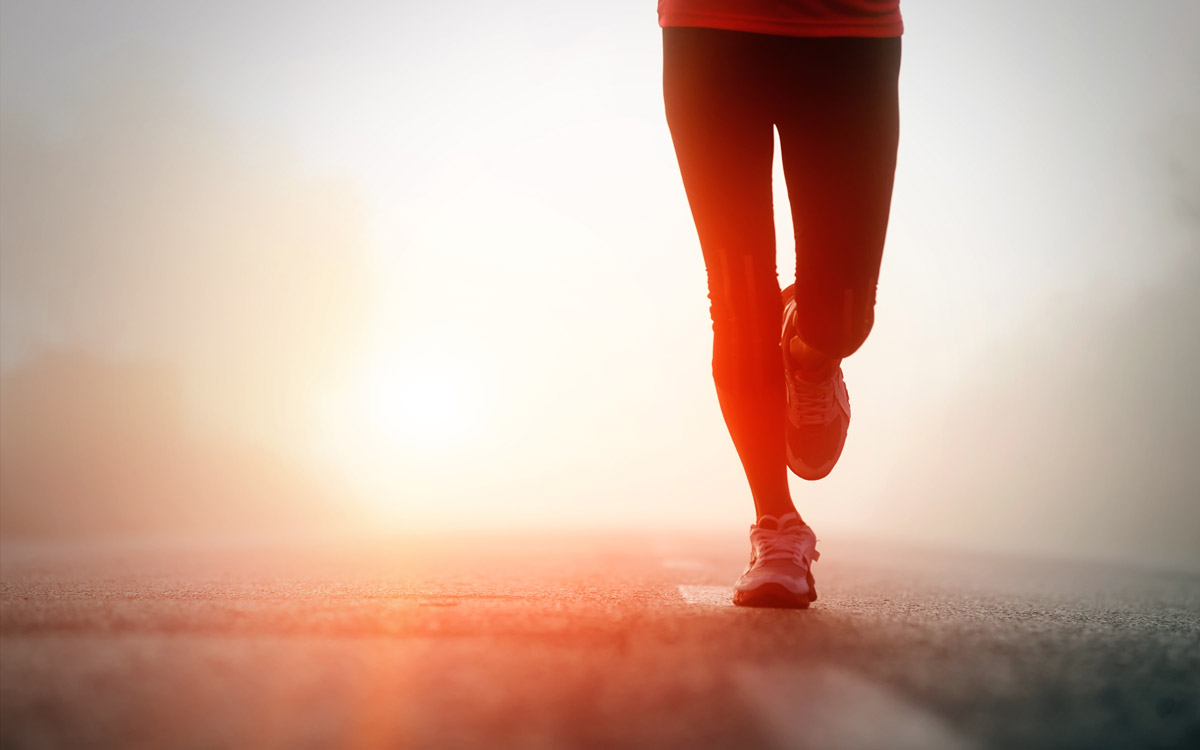 There's an influx of fitness and wellness articles in our Living category, thanks to just-added, newly optimized feeds from Shape Magazine and Men's Fitness. You can read full content from these magazines and effortlessly share articles to any of your social networks via Flipboard.
Shape Magazine found its readership by taking a realistic approach to health and fitness, valuing strength, confidence and empowerment over mere sexiness. Lean bodies, sound minds and a balanced life are the end-goals of its editorial; the magazine gets readers there through actionable advice and a positive, encouraging tone.
With "how the best man wins" as its tagline, Men's Fitness helps readers get an edge with articles like "7 Ways to Increase Your Metabolism" and "Stress Relief: The Healthy Way to Unleash Your Fury." Also focused on nutrition, careers, sports and the outdoors, the 25-year-old magazine is one of the fastest-growing titles in its category.
~MiaQ
/flipboard
@flipboard
+flipboard