New CNN Magazines Debut on Flipboard
Inside Flipboard / June 27, 2014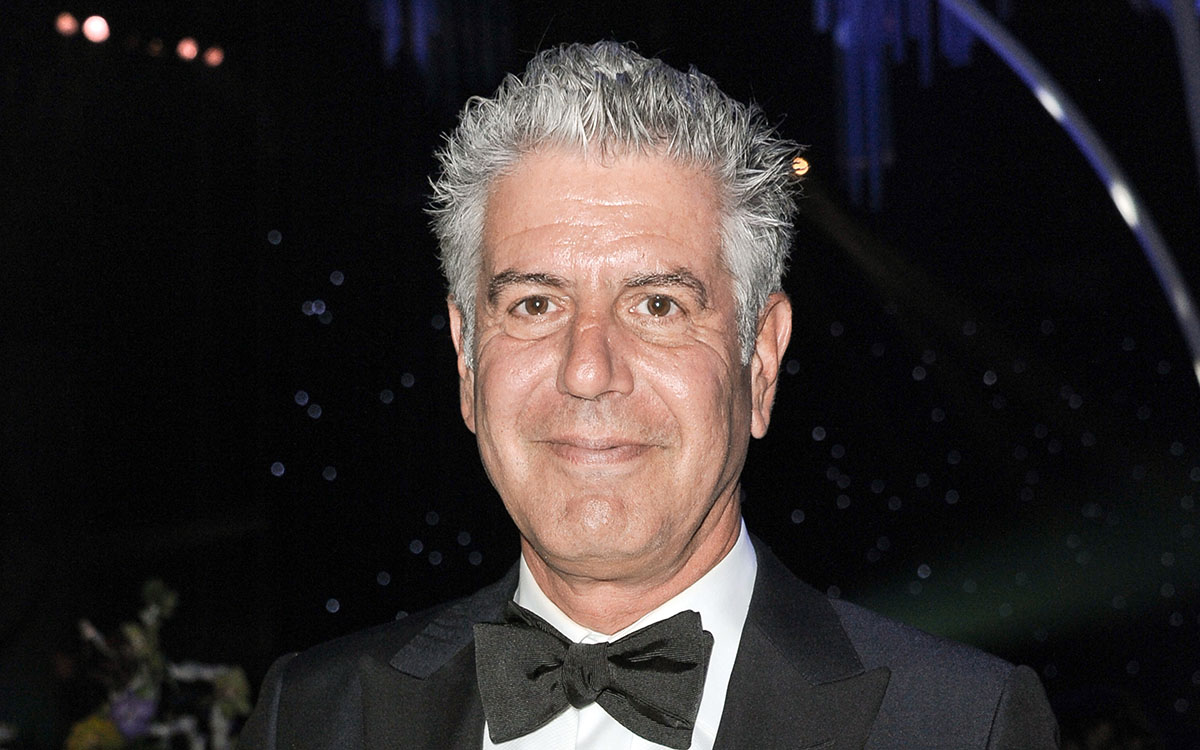 It's been three months since CNN launched its nonstop news coverage and video clips on Flipboard, along with magazines curated by hosts like John King, Fareed Zakaria and Jake Tapper. Since then, the CNN team has launched a slew of new magazines devoted to current events and/or programs. Take a look:
Anthony Bourdain: Parts Unknown is a single place to follow all of the social media created by Bourdain and the team behind his culinary adventure show.
Morgan Spurlock Inside Man goes deep on the topics covered on CNN's most popular original series, from college sports to UFOs.
Bergdahl Files pulls together all of CNN's coverage of Sgt. Bowe Bergdahl's rescue and the tumultuous aftermath.
World Cup Glories takes you off the field to showcase the people and places that matter in Brazil 2014.
CNN Comedy is full of offbeat stories and videos compiled by Apparently This Matters columnist Jarrett Bellini, National Correspondent Jeanne Moos (who covers the quirky side of news for CNN), and the team at AC360 (whose RidicuList segment is also included in this magazine).
Riffing on a segment on the CNN morning program New Day, Good Stuff showcases stories of people being kind and acting heroically.
Erin Burnett OutFront extends beyond the TV show to give more information around the day's headlines.
Voices pulls together popular CNN Opinion pieces focused on the way we live, work and play.
Get fit! by CNN Fit Nation and Dr. Sanjay Gupta empowers you to take control of your health.
June 26 marks the one-year anniversary of the Supreme Court decision on DOMA (Defense of Marriage Act). The Same-sex marriage: 1 year later magazine has a recap of events since the ruling.
~ CarolynG is reading "Your Issue, Your Politician"
/flipboard
@flipboard
+flipboard