Now Serving on Flipboard: Food52
Inside Flipboard / October 14, 2013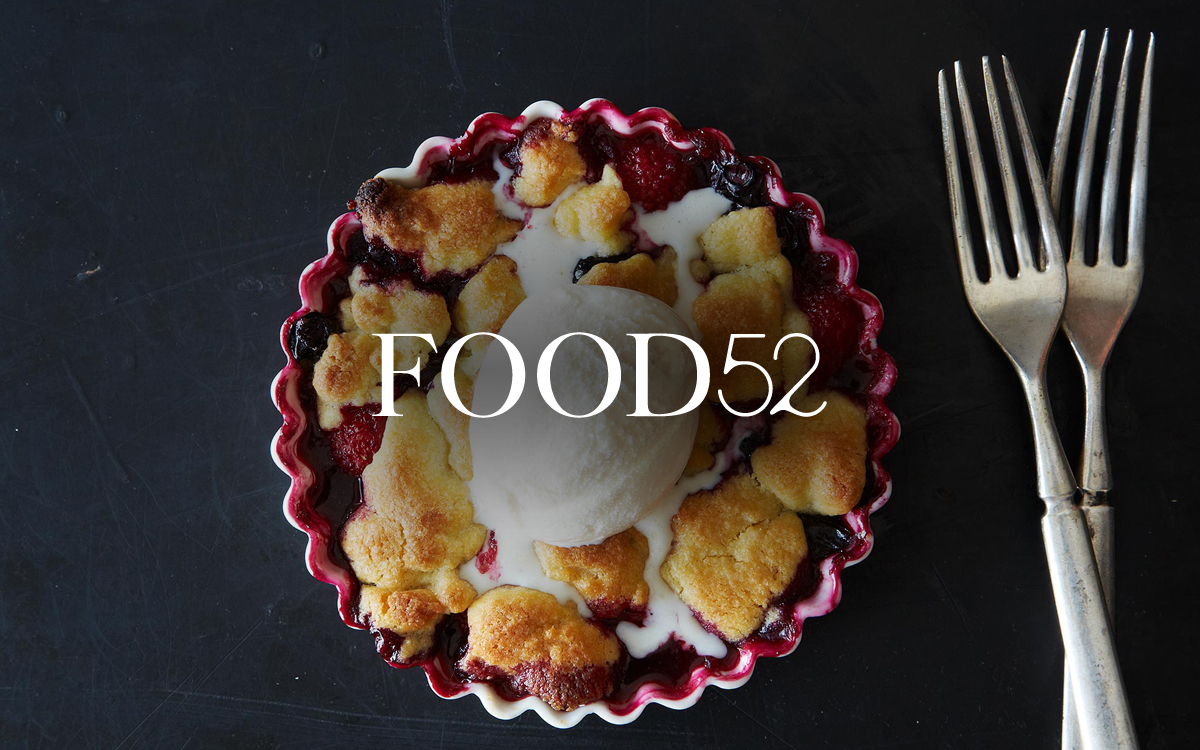 How you eat is how you live. That's the "cooking manifesto" of Amanda Hesser and Merrill Stubbs, creators of Food52. You may remember Hesser as the food editor of The New York Times Magazine and author of The Essential New York Times Cookbook, but she left her newspaper post in 2008 and teamed up with chef Merrill Stubbs to launch a blog, Food52.
The goal of Food52 is to help people become better, smarter, happier cooks. It doesn't matter whether your only specialty is mac 'n' cheese or you've cooked for royalty, you can find something useful on Food52. With a collection of columns that range from "Amanda's Kid's Lunches" to "The New Veganism" and unique recipes submitted from home chefs around the world, it's hard not to jump out of your chair and straight into the kitchen.
Food52 is not just a recipe website; it's a community that revolves around food. Now you don't have to worry if you accidently add two eggs instead of three because the real-time Food52 Hotline is always there to help. In August, it launched its very-own online marketplace, called "Provisions," that not only helps you find what ingredient you're looking for, but also suggests recipes you can cook with that ingredient.
Get cooking with Food52 on Flipboard by tapping the badge below.

Click
here
to read Food52 on Flipboard.
~CallieW
/flipboard
@flipboard
+flipboard