Now Showing: My Modern Met on Flipboard
Inside Flipboard / June 3, 2013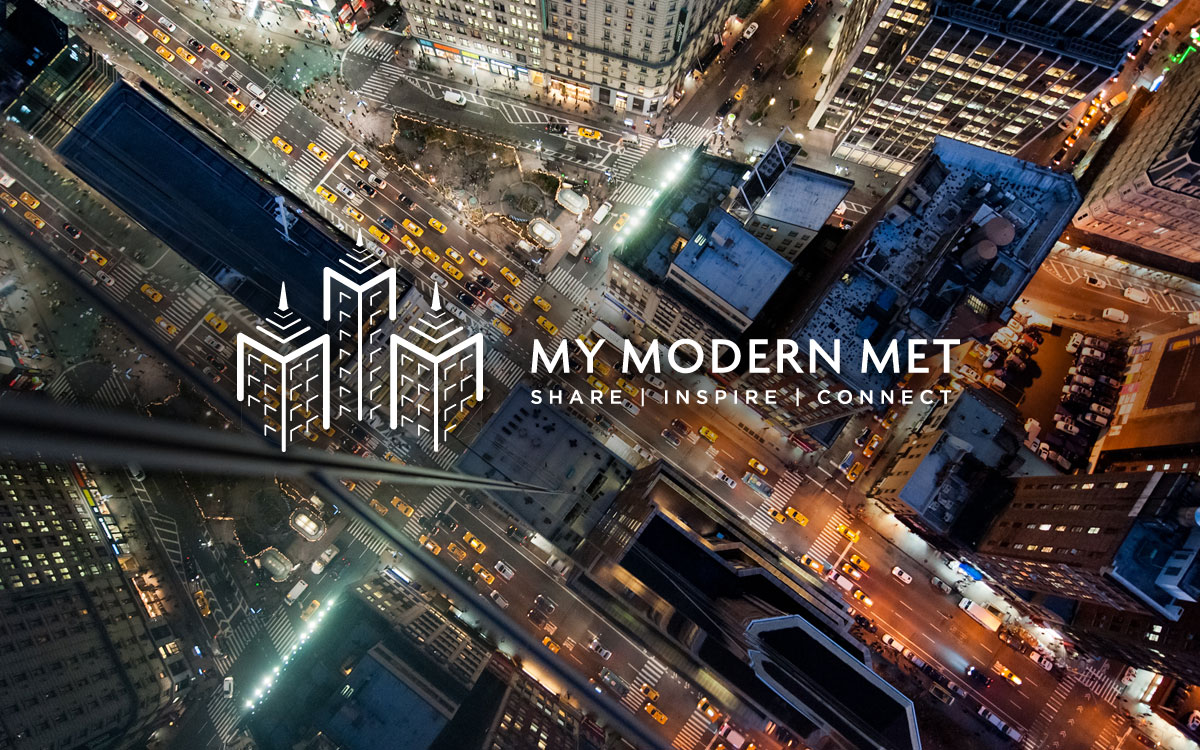 My Modern Met is animated by two ideals: creativity and the power of human connection. Each day, My Modern Met publishes a beautiful roundup of posts that celebrate artistic insight, big ideas, astonishing imagery and stories about the people who make all those things happen.
From portraits that re-imagine historic figures as modern personalities to a photographic tour of what people around the world eat for breakfast, My Modern Met is always worth a look—and now that it's been paginated for Flipboard, it looks particularly great. See for yourself, and prepare to get inspired.

Click
here
to read My Modern Met on Flipboard.
~ToddL
/flipboard
@flipboard
+flipboard