On the Red Couch with CNN's Chris Cuomo
Inside Flipboard / March 27, 2014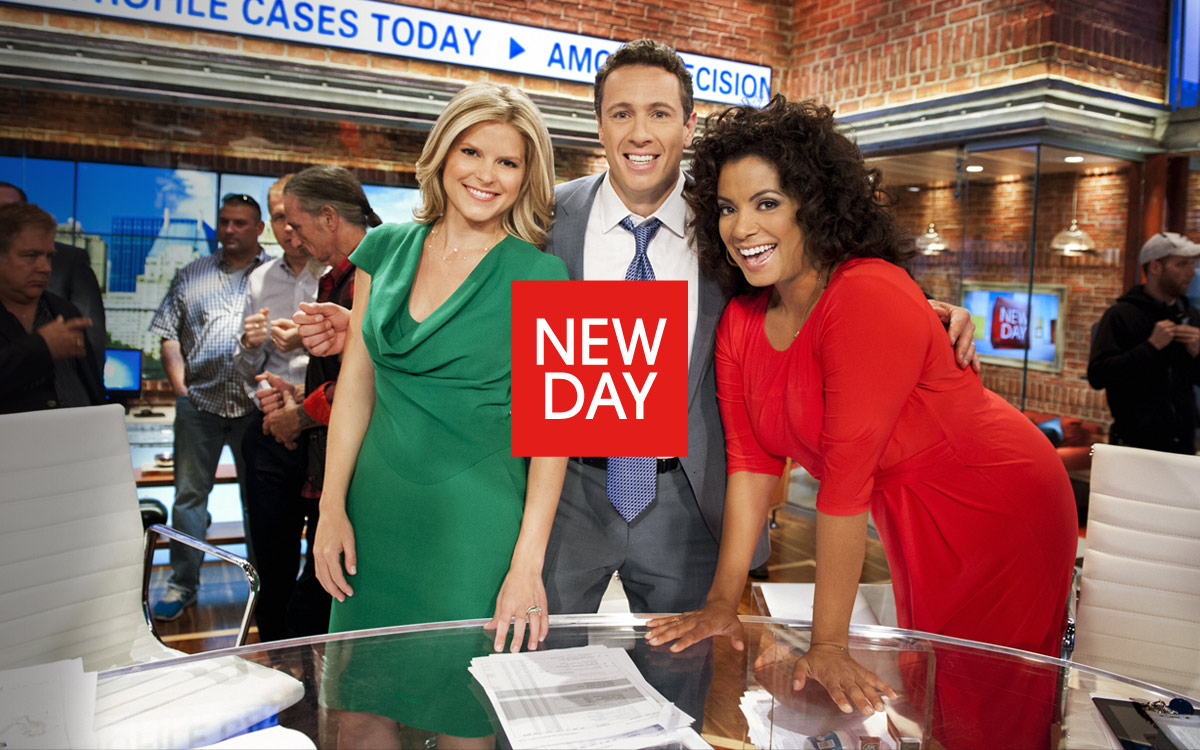 When most of us would rather roll over and hit snooze, Chris Cuomo has to not only be awake, but he has to be camera-ready and totally ON. That's because he, along with his co-hosts Kate Bolduan and Michaela Pereira, has the responsibility of ushering CNN's viewers into the start of their day, via CNN's morning show, New Day.
Broadcasting live from NYC in the 6-9 a.m. ET zone, the New Day crew delivers the latest news, weather and special interest stories, including a segment called "The Good Stuff," which focuses on an unheralded feel-good story—a quick antidote for anyone who's woken up on the wrong side of the bed.
Now you can follow the news the New Day team cares about in their just-launched Flipboard magazine: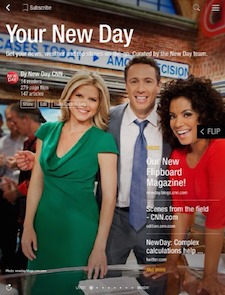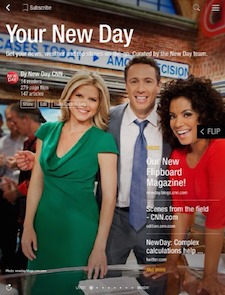 We also chatted with Cuomo recently in New York, and got the inside scoop how New Day comes together, as well as what he's learned from his political family (his dad, Mario, and brother, Andrew, have both served as governor of New York) and his favorite fishing spots.
~MiaQ is curating "Hot to Tot"
/flipboard
@flipboard
+flipboard