On the Red Couch with Paper Magazine Founder David Hershkovits
Inside Flipboard / June 27, 2013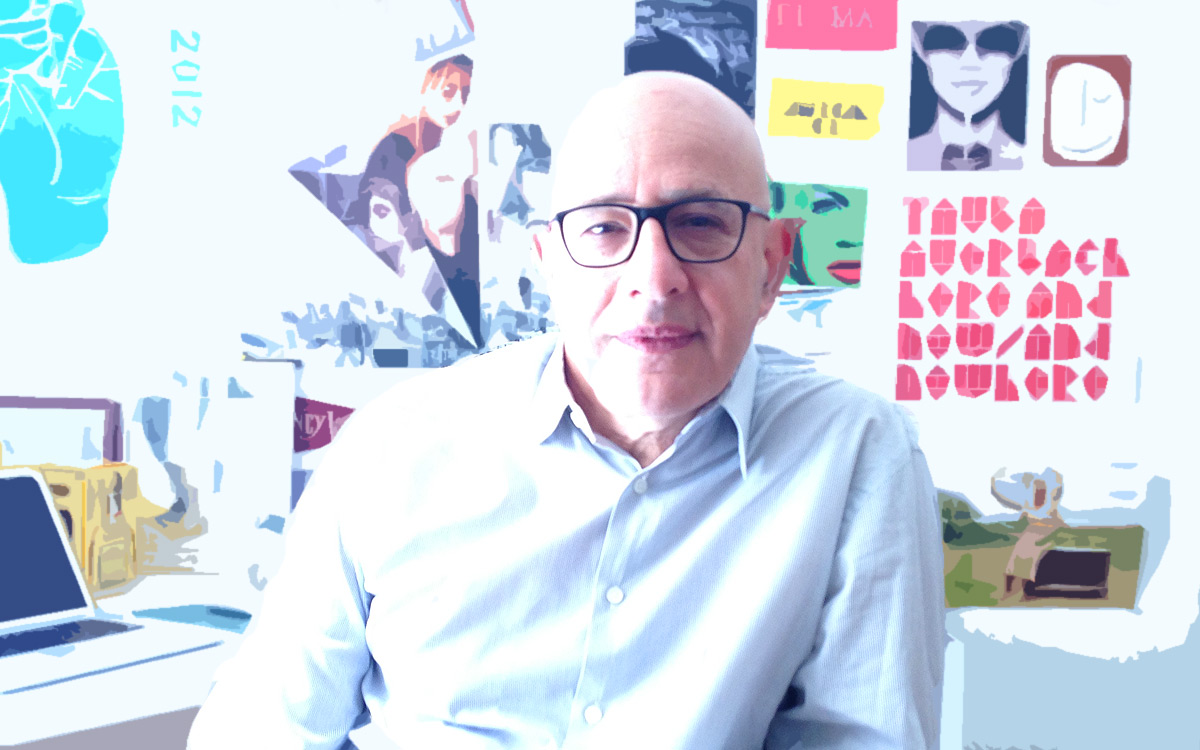 When David Hershkovits founded Paper Magazine with Kim Hastreiter in 1984, it was, literally, a piece of paper. The poster-sized foldout has had incredible staying power, notching nearly 30 years of music, arts, culture, fashion, design and nightlife coverage.
Unassuming and approachable, Hershkovits sat with us one morning in Midtown Manhattan, his office hushed because the staff was out preparing for Target's Feed USA Dinner at Brooklyn Bridge Park that night. Paper is the Party King of New York City, and not just in terms of the amount of ink devoted to nightlife in its pages—they've got a sister company, ExtraExtra, that parlays that experience into an events business.
With Paper now on Flipboard, Hershkovits took us from then to now, touching on the magazine's evolution, publishing-industry changes, trend spotting, and New York City's place in the pantheon of cool. We also got the scoop on what he thinks of the new Kanye album. (He's torn.)
Check out Paper Magazine on Flipboard.

Click
here
to read Paper magazine on Flipboard.
~MiaQ
/flipboard
@flipboard
+flipboard