Pick of the Day: A Way With Words
Inside Flipboard / February 28, 2013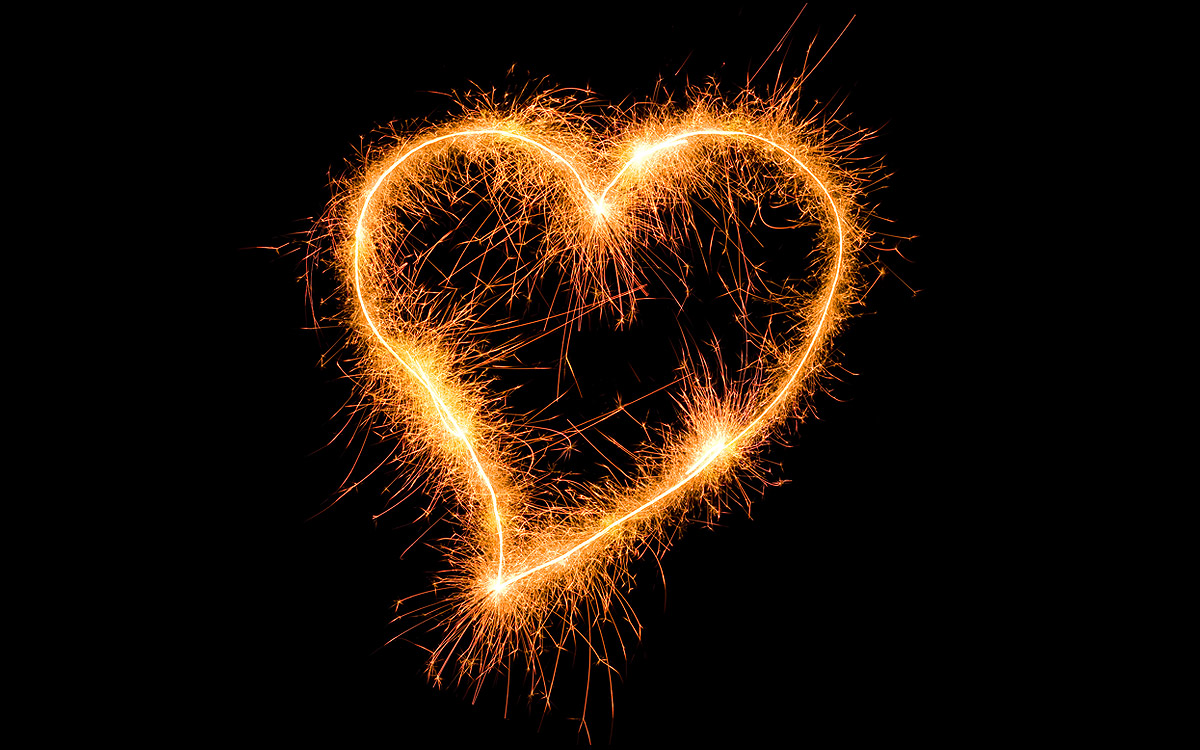 In California, we say 'hella.' In New York, it's 'mad.' Why both these bits of slang mean the same thing, in different parts of the world, is precisely the reason public radio's "A Way with Words" exists.
The weekly call-in radio show, which first aired in 1998, dissects the language barriers we have across countries, states and towns. The popular program also has been diligently posting its shows to SoundCloud, where you can listen to bits on enormous bug phrases, aptronyms and answer questions like "why auctioneers talk so fast?"
Find the answer to those questions and more by opening
A Way with Words
on Flipboard.
Tap the badge below to open A Way with Words on Flipboard.

~NajibA
/flipboard
@flipboard
+flipboard