Pick of the Day: Soundworks Collection
Inside Flipboard / March 6, 2013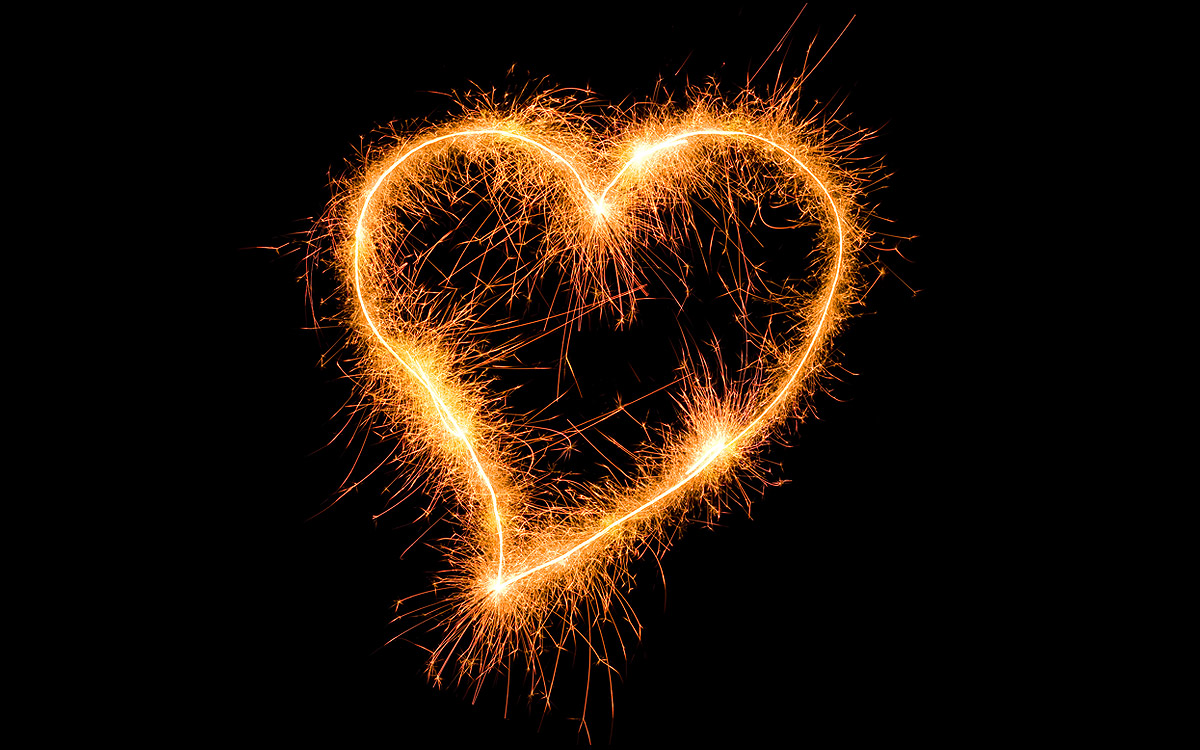 The secret behind any great film or documentary is not what you see, but what you hear. Whether it's in the art of foleying, the recreation of ambient noise, the soundtrack or the countless hours of remixing and editing, sound is vital to the success of any modern film.
For you movie buffs, Soundworks Collection interviews the sound design teams of big motion pictures such as The Hobbit and Skyfall for a behind-the-scenes look (and listen) into making an orc battle or an epic car chase. In addition to its own produced interviews, the site keeps up-to-date with the latest sound-industry news.

Click
here
to see Soundworks Collection on Flipboard.
~NajibA
/flipboard
@flipboard
+flipboard