Quartz Goes to India, on Flipboard
Inside Flipboard / June 16, 2014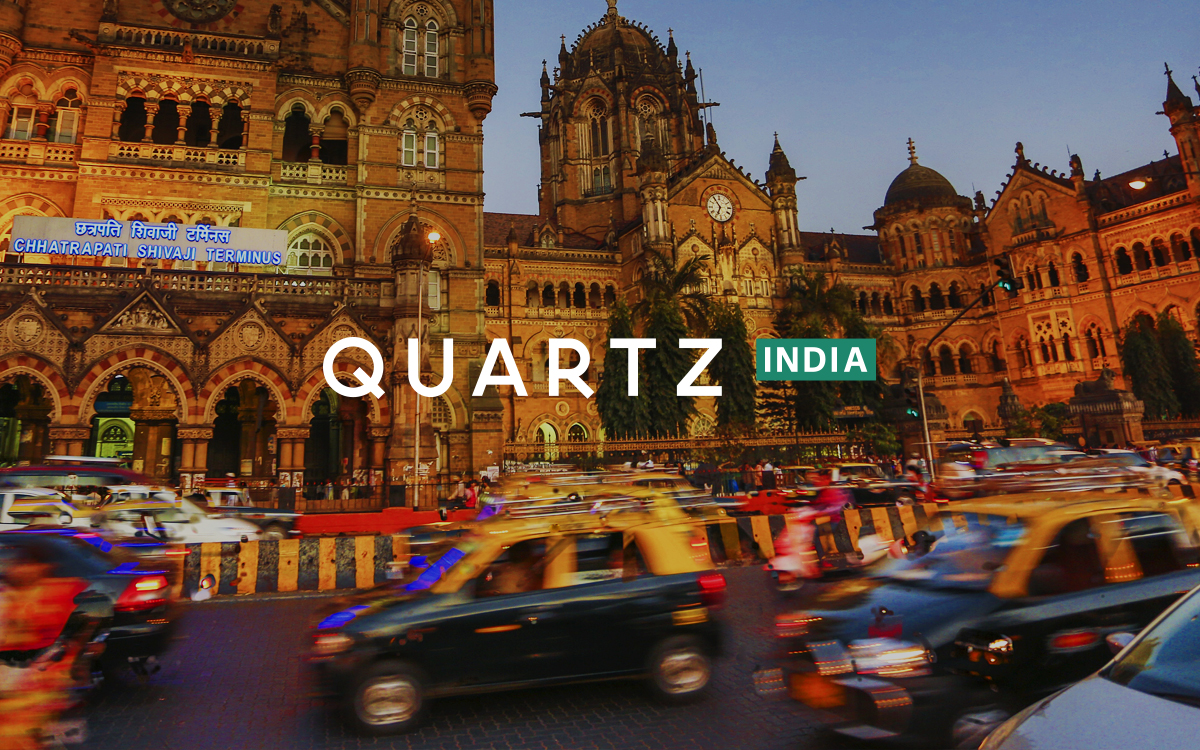 Can anything slow down Quartz on its path to world-wide domination? Launched a scant two years ago, the global business site now serves its blend of fast-paced, "obsession"-based coverage daily, to more than 5 million people a month—including a version customized for Flipboard.
In early June it launched Quartz India, a site aimed specifically at India's business class. We're pleased to be able to offer it to our readers now as well. "It's a mobile-first region at a critical moment in its economic history—and we're excited to deepen the coverage available to readers on their smartphones and tablets especially," Kevin Delaney, Quartz's editor in chief, explained when the site was unveiled.
Readers can find Quartz in the Indian edition of our Content Guide, as well as in the U.S. and other editions. (You can change your country edition by tapping on the Settings gear.) Or you can hit the button below.


~JoshQ is reading "Live From Brazil 2014"
/flipboard
@flipboard
+flipboard