Readers Love Tech, Photography and Apple News in 2012
Inside Flipboard / January 5, 2013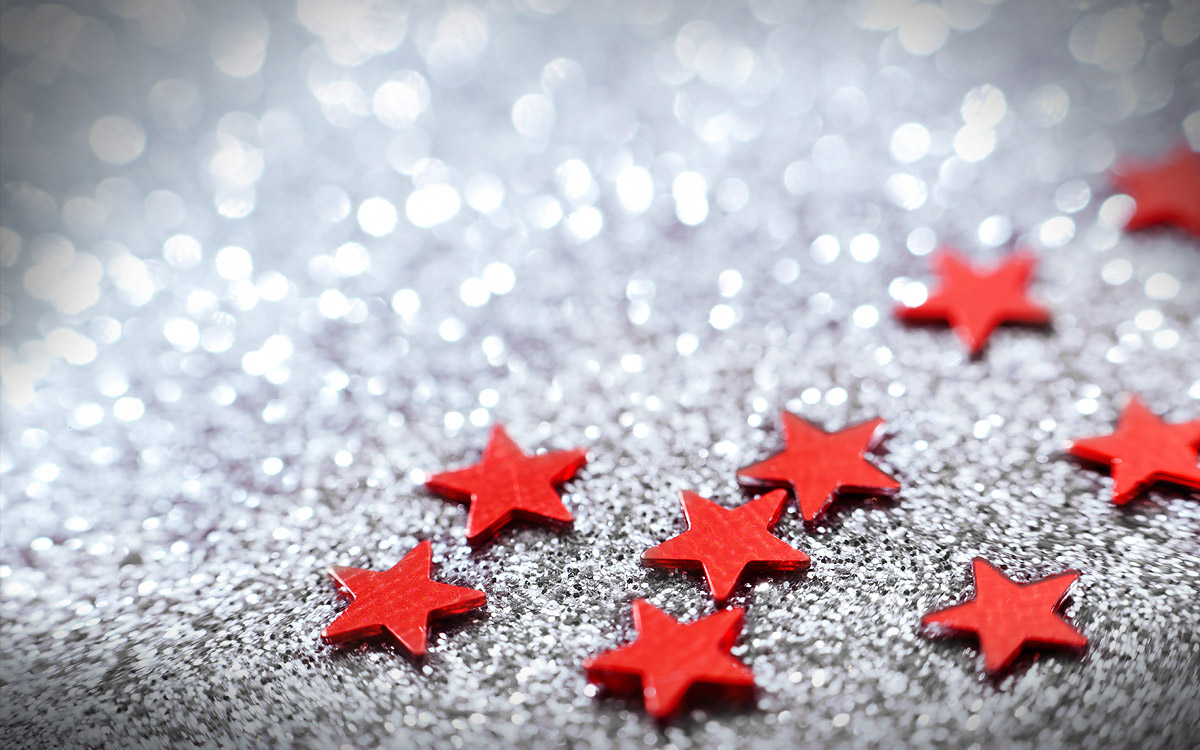 Before the holidays, we casually polled Flipboard users on Twitter, Facebook and Google+ asking you, dear reader, to vote for your favorite sections. The polling is over, and the Fliperati have spoken. And, to no one's surprise, your top favorite Flipboard sections pretty much mirror the one-stop magazines that our millions of readers visit most:
Tech
Photography
Apple News
Design
Film
News
OK, maybe the deck is rigged—after all, those sections are simply collections of some of the best professional content produced on this planet. Exploring the long tail, then, here, in alphabetical order, is everything else that you mentioned.
Al Jazeera, Android News, Apps, Auto, Books, Bored Panda, Business, Cool, Cool Hunting, Cover Stories, Cult of Mac, Facebook, Film, Gaming, Gear & Gadgets, Geek, Gizmodo, Google Reader, Google+, HBR, Home, How to Survive the Apocalypse, Inside Flipboard, Laughing Squid, Light Stalking, Maria Popova, Mashable, Oprah, Popular in Cool Curators, Popular in Entertainment, Portal Pitanga, Science, Travel, Twitter, Uncrate, The Verge, Werd
And because the Flipboard staff didn't want to feel left out, they, too, have chimed in with their must-reads of 2012:
Amazing Things in the World, Architizer, The Atlantic, BBC News, Beautiful Planet Earth, Best of Quora, Bon Appetit, Bored Panda, Cake Wrecks, Cover Stories, Dear Photograph, Design Milk, Double Scribble, Esquire, Facebook, Fast Company, 500px, Flickr Interestingness, Flipboard Picks, Forbes, Fubiz, Gardenista, Google Reader, Google+, Grantland, History in an Hour, Inside Flipboard, Instagram, Kickstarter Program Magazines, @MarsCuriosity, Music, My Modern Met, National Geographic, The New York Times, @newsycombinator, NPR, Number of the Day, Open Culture, Oprah, Outside, PolitiFact, Popular in Photos & Design, Rihanna's Instagram, San Francisco, Serifs & Sans, Spectacular Places, Tablet Magazine, Talking Points Memo, Tech, TechCrunch, Telegraph Pictures, Theo Inglis, Today I Found Out, Twitter, The Verge, What's Trending
Tap the red ribbon and search for any of them on Flipboard. It'll be enough to keep you flipping for the entire 2013.
~MiaQ
/flipboard
@flipboard
+flipboard