ReadWrite Analyzes Technology News on Flipboard
Inside Flipboard / June 10, 2013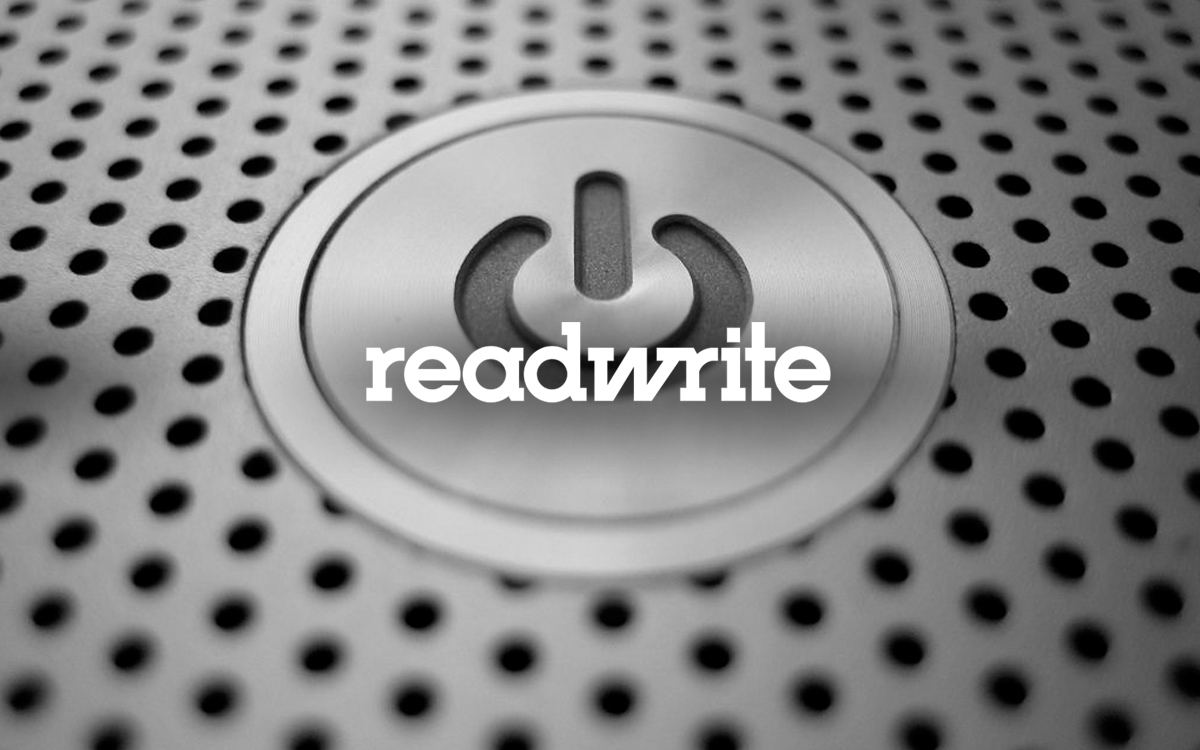 Shiny gadgets and clever apps are great, but at the end of the day, new technology is only as powerful as the things we do with it.
ReadWrite is a digital news source dedicated to revealing the value that new technology can provide for the people who rely on it. It's packed with practical insights about how to make the most of the latest digital tools, from computer hardware and smartphones to apps, online services and social networks. Yet ReadWrite is also dedicated to a deeper purpose: exploring the social implications of new media technology as it fosters a culture of increasing openness, interactivity and creative potential.
Count on ReadWrite to highlight the meaning and potential of new technology.

Click
here
to read ReadWrite on Flipboard.
~ToddL
/flipboard
@flipboard
+flipboard