Remembering Steve: One Year Later
Inside Flipboard / October 5, 2012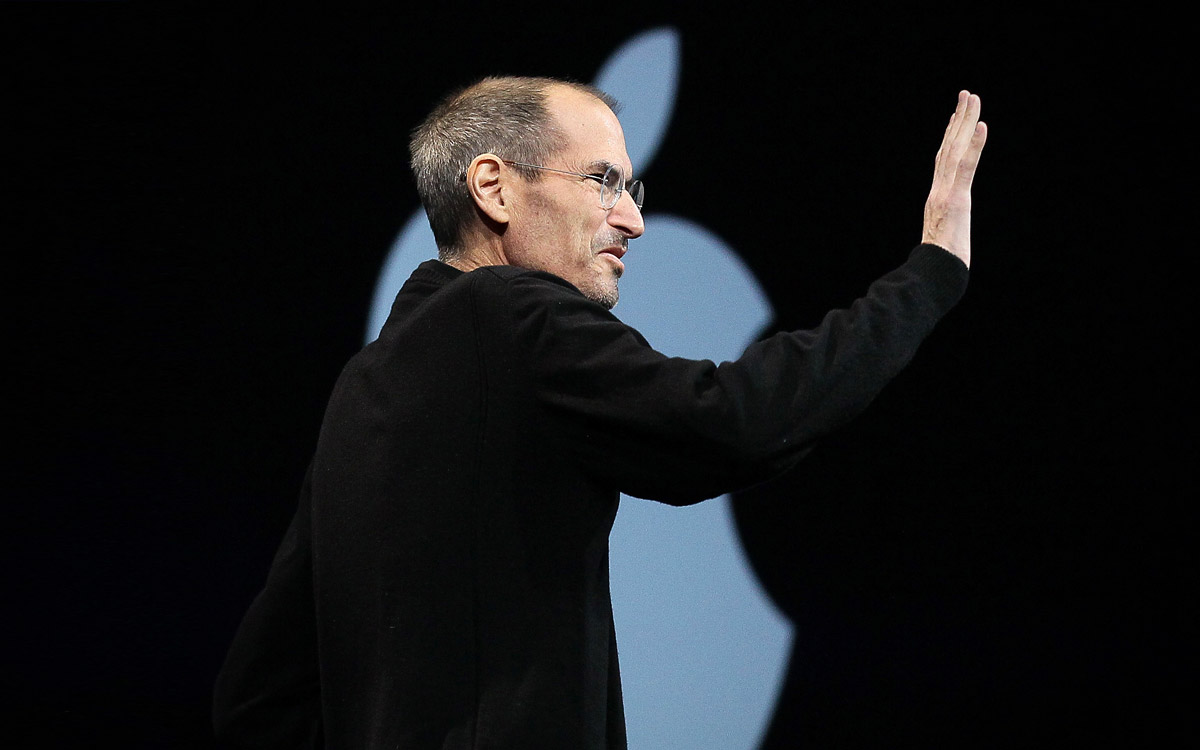 A year ago, just before 8 p.m. EDT on October 5, we learned that Steven P. Jobs had died after a lengthy bout with cancer. Reaction was immediate, heartfelt and global, ranging from President Obama to Bill Gates. Even though Jobs's death was expected, the volume and intensity of Planet Earth's reaction was surprising.
It was clear that something momentous had occurred—that one of those people who come along so rarely, and who change the world so much, had passed away. What did Jobs's life mean? Tens of thousands of words of obituaries, endless streams of photographs, rare videos posted to YouTube and a cacophony of Tweets (some 6,000 per second at its peak), tried to answer that question.
What follows is the collection we kept at that time, as well as a selection of new stories reflecting on Jobs's life, one year later.
In addition, you'll find within that section a compendium of Jobs-related stories, drawn over the past two decades, from Esquire Magazine.
~JoshQ
/flipboard
@flipboard
+flipboard