Sharing Slides and Influencing People
Inside Flipboard / July 15, 2013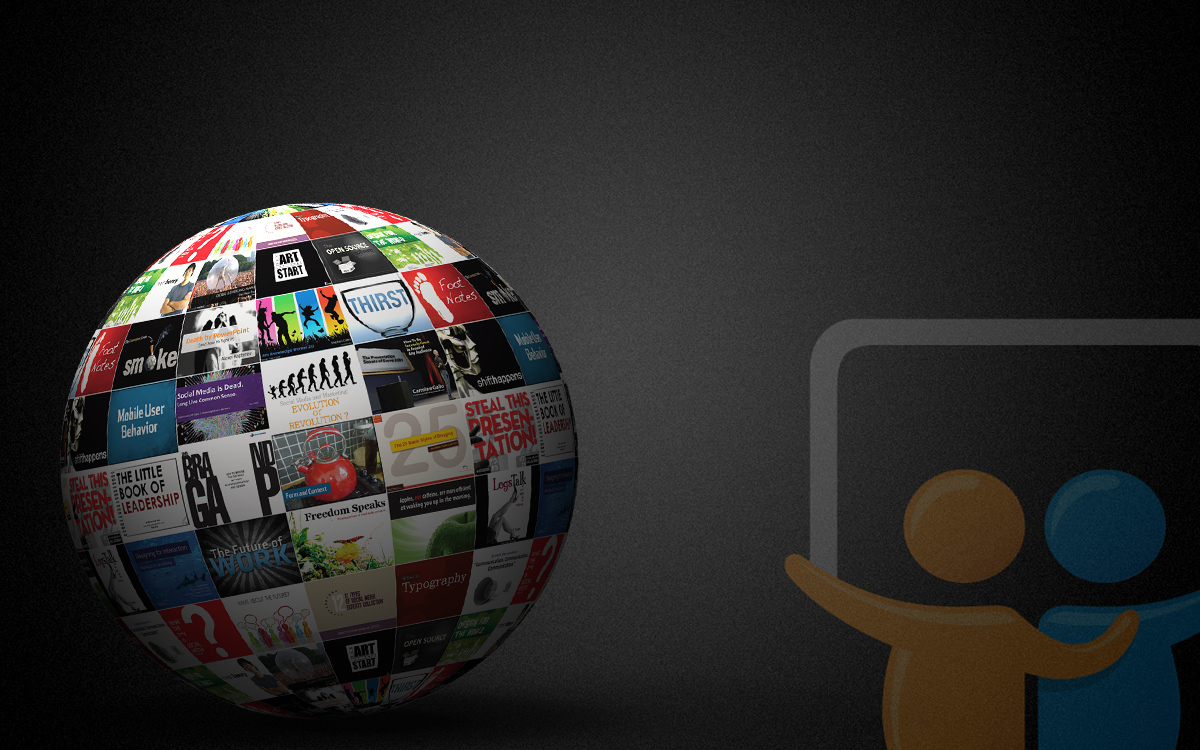 How's this for an elevator pitch: "A YouTube for slideshows and Powerpoint presentations." That pretty much describes the idea behind SlideShare, a site that's visited by more than 60 million people a month who go there to peruse, or upload, their own Powerpoint, PDF, Keynote and OpenOffice slideshows.
Founded in 2006 by the San Francisco-based husband and wife team of Rashmi Sinha and Jonathan Boutelle, along with Amit Ranjan in New Delhi, it was acquired by LinkedIn last year. It's used by the White House, NASA, Dell Computer, Stanford Graduate School of Business and such tech notables as Mary Meeker, Guy Kawasaki and Reed Hastings. (Check out Netflix founder Reed Hastings' SlideShare on Netflix culture, which Facebook COO Sheryl Sandberg said was the most important document to come out of Silicon Valley.)
Tap the badge to go to SlideShare, which has been optimized for better viewing on Flipboard. It's also listed under Business in the Content Guide.

Click
here
to read SlideShare on Flipboard.
~JoshQ
/flipboard
@flipboard
+flipboard