The Brit-ish Invasion
Inside Flipboard / May 8, 2013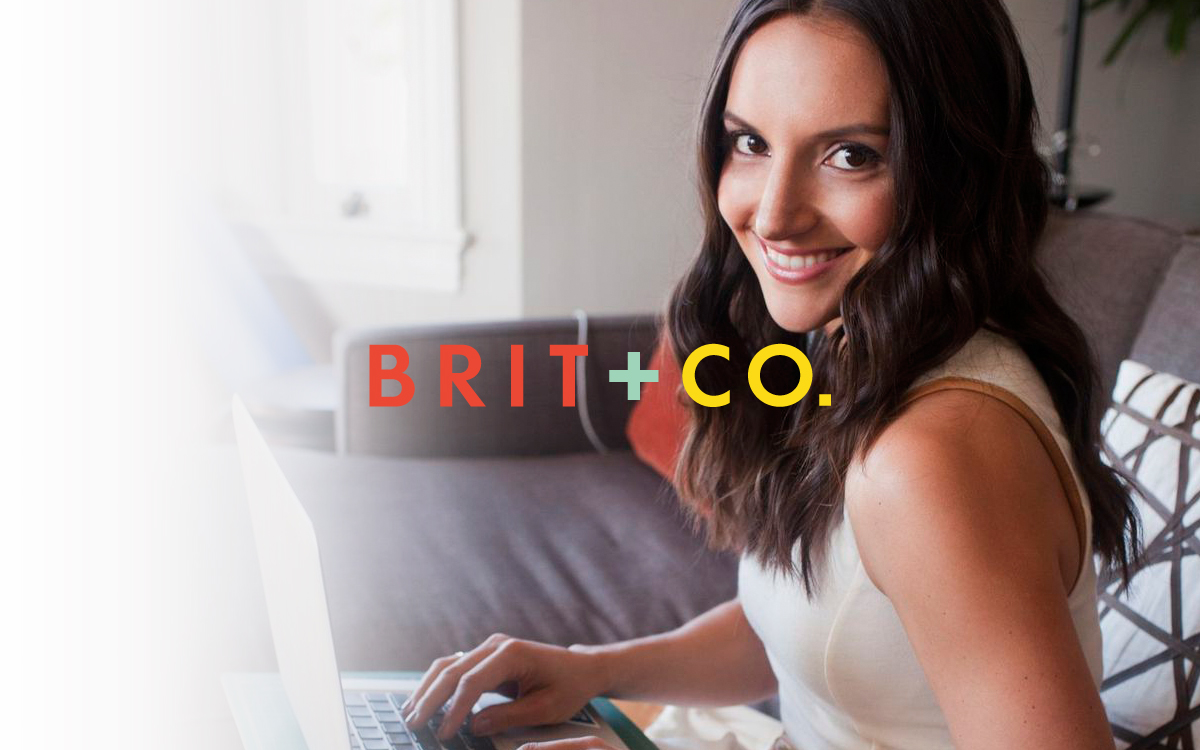 Brit Morin, whose DIY lifestyle site Brit + Co. is now paginated for Flipboard, is the perfect poster child for Silicon Valley. Young, smart, self-actualized and preternaturally entrepreneurial, she also happens to have worked for both Apple and Google before launching her own company. That Yahoo CEO Marissa Mayer is a mentor and Morin's married to Dave Morin, the CEO of Path, a hot social network, only burnishes her digital bona fides. She's even curated a bunch of Flipboard magazines.
Tap the badge below to get the full Brit + Co. experience, including her lively how-tos, DIYs and service advice aimed at the
Etsy
Generation.
And, for even more Brit, check out the red couch interview we recently did with her.

Click
here
to read Brit + Co. on Flipboard.
~MiaQ
/flipboard
@flipboard
+flipboard