The Election Unbound: Everything You Need to Know
Inside Flipboard / October 3, 2012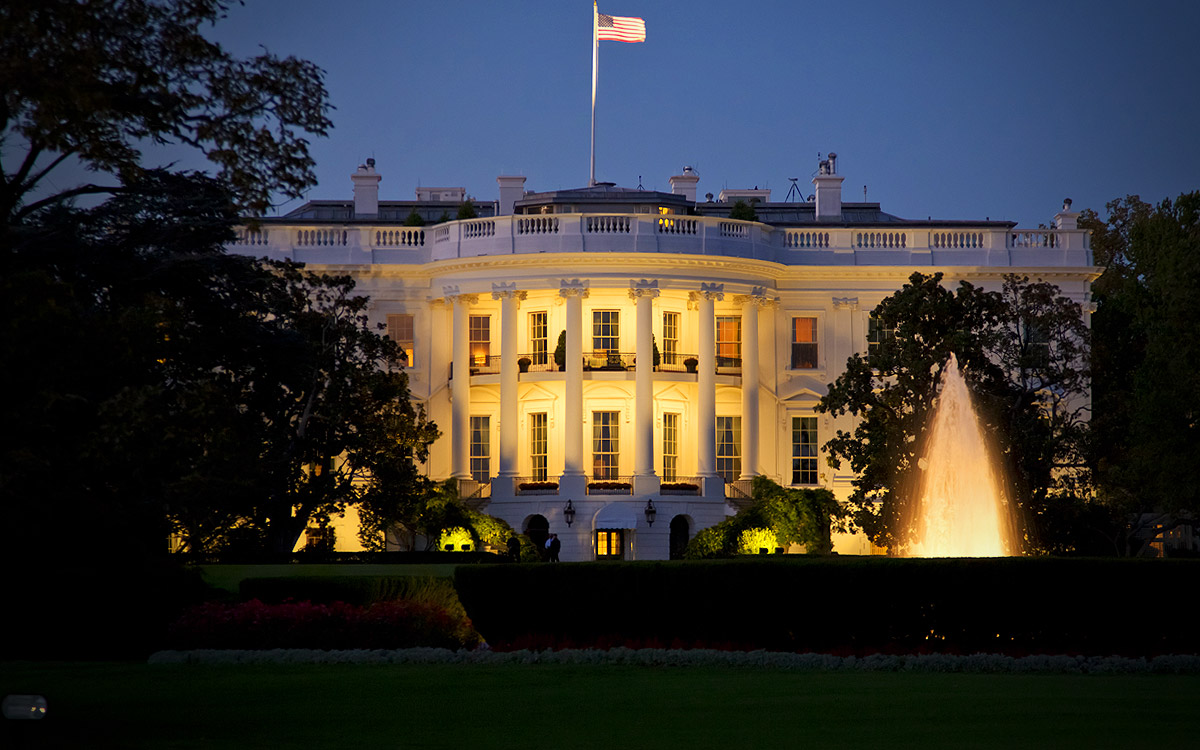 Every four years, as the General Election approaches, most Americans become political junkies. You can feel it in the air—and see it on television and in magazines and newspapers—as more and more of our conversations focus on what will happen come November 6.
This is Flipboard's first Presidential election. To mark the occasion, we've created a special "Election 2012" category that pulls together breaking stories, video, photos and social media from more than 30 sources. At the tab in the Content Guide, you can follow the news from the partisan perspective of your candidate, by tapping the "Obama" or "Romney" tile. If you're interested in how the candidates stack up against each other on the issues, we've also created a dozen subsections that detail their positions on everything from Abortion to the Economy. We've added a Debates subcategory, too, which is a great place to catch up on what happened at each of the four scheduled debates.
You can get started by tapping the badge below.

You can get started by opening the
section
on your Flipboard.
And please don't forget to vote.
~JoshQ
/flipboard
@flipboard
+flipboard