The Next Web, Cult of Mac and 9to5Mac Get Made for Flipboard
Inside Flipboard / October 19, 2012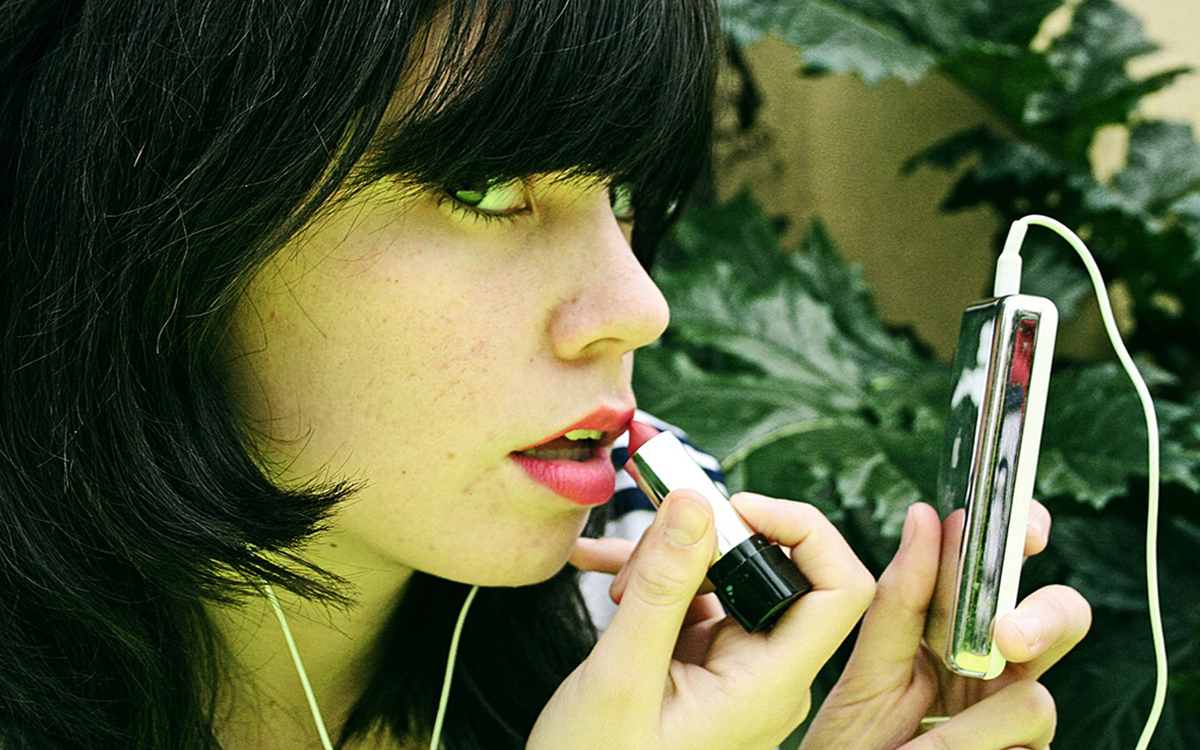 It's no secret that Flipboard users love technology. Our tech partners, as well as our tech section, are among the highest-trafficked destinations on Flipboard. Today, we're paginating and optimizing for better viewing three more popular sites: The Next Web, Cult of Mac and 9to5Mac.
The Next Web was founded six years ago and focuses on all things tech-y, but with an international orientation. Cult of Mac is an Apple-centric blog founded by Leander Kahney, the former managing editor of Wired News; 9to5Mac, another blog for Applephiles, was launched in 2007 by former Fortune writer Seth Weintraub, while on sabbatical in Paris.
Check out these sites on Flipboard by tapping the badges below.
~JoshQ
/flipboard
@flipboard
+flipboard