The Week in Review: Tech Giant on Stage
Inside Flipboard / September 12, 2014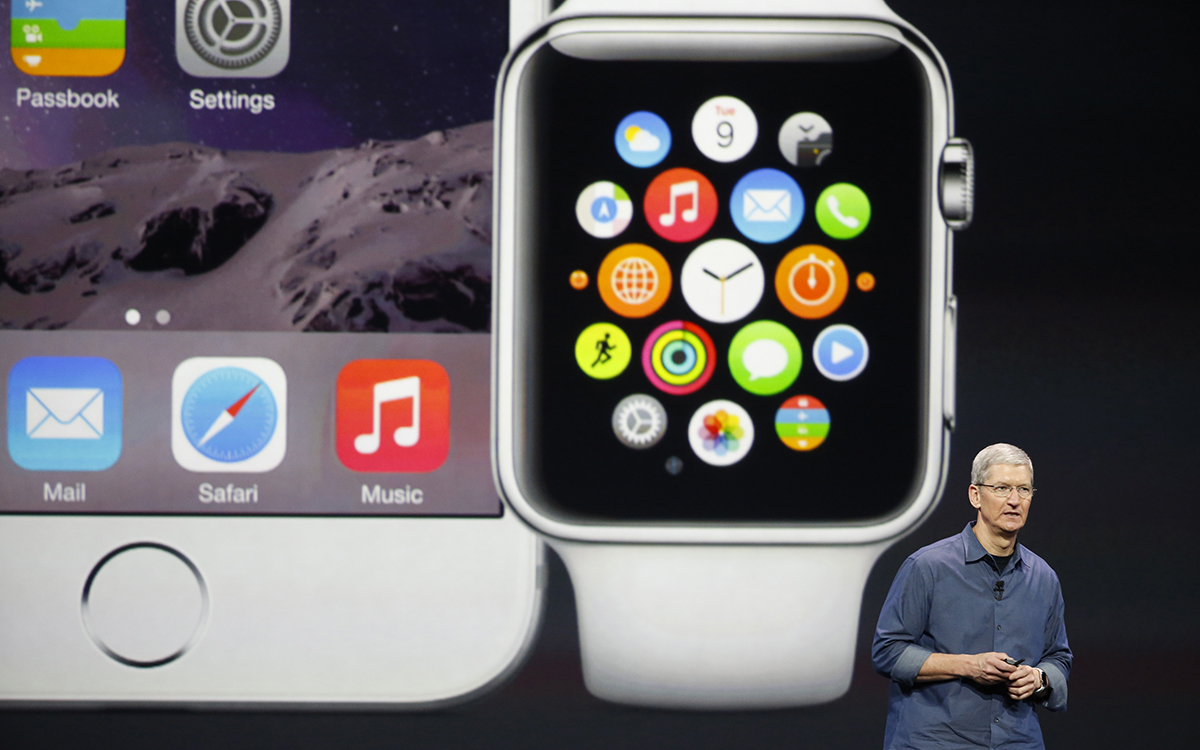 It was the event we've come to expect from Apple: a crowded dark room, a dramatic stage, a detailed presentation and the unveiling of new products (in this case, the iPhone 6, iPhone 6 Plus, Apple Watch and Apple Pay).
"For us, it's never been about being first. It's been about being the best," Apple CEO Tim Cook told The New York Times. "And I think we just launched the Apple Watch that is sort of in a category by itself that will redefine what people expect of products in the category."
The hours-long event in Cupertino, California, left company fans enthused, gave more fodder to critics and once again thrust the company and its CEO into the national conversation.
"Cook is finally getting Apple moving forward again in a big way and taking some different paths," Walt Mossberg of Re/code wrote after the announcement. "In fact, it's hard to remember when Apple, at least in recent years, has entered two big new product categories on the same day."
But consumers will have to wait a bit longer—until September 19—for the iPhone 6 and until early 2015 for the watch.
Until then, let Flipboard magazines meet your news needs about Apple and its competition.
Apple by travisdefilippo: Tuesday's announcement was the latest in a string of high-profile unveils. Read the latest news in context.
Tech News by Kenan Usta: Apple is one business of many that make up the tech industry. From Google and Microsoft to Reddit and Tinder, find information on your favorite company.
Silicon Valley by Ann Bradley: Explore the inventors and business people of the Valley.
Apple by Kirk Brauer: Technology is what makes Apple possible. This magazine digs into the inventions and tools.
Google by Tin Tiger: Keep track of the latest developments from Google, including Google Glass, Google Play and Chromebooks.
Steve Jobs by Walter Jr Kryemadhi: Steve Jobs created an iconic company before his death in 2011. Remember his legacy.
~Gaby S is reading "Classical Music"
/flipboard
@flipboard
+flipboard