The Week in Review: The Evolution of Marriage Equality
Inside Flipboard / June 27, 2014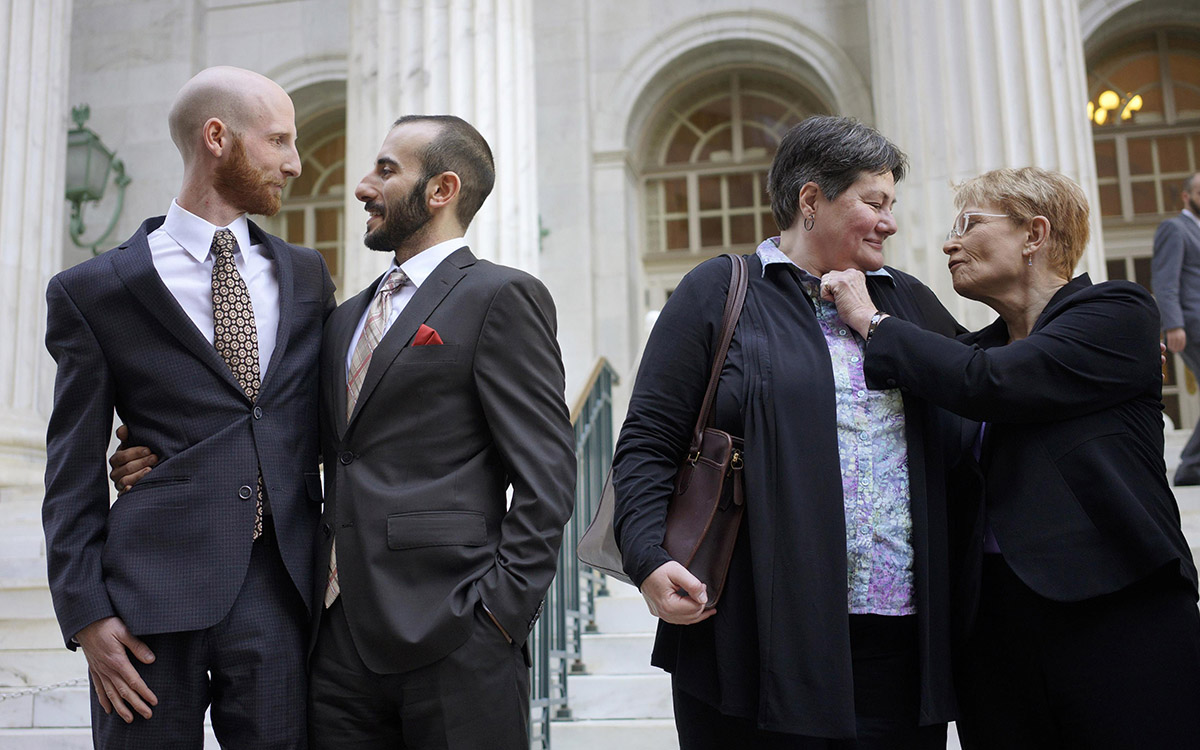 Though it's been a year since the Supreme Court struck down part of the Defense of Marriage Act (DOMA), both political and public opinion is evolving. On Wednesday, federal courts in Utah and Indiana overturned a ban against same-sex marriages, citing crucial violations of the 14th Amendment.
Forty-three years after college students Richard Baker and James McConnell were denied a marriage license, 19 states now legally recognize gay marriage. Wednesday's decision set a major precedent for similar cases pending in New Mexico, Virginia and Oklahoma, among others.
With a majority of Americans in favor of marriage equality, the case has led some members of the opposition to reconsider their positions. Following Wednesday's ruling, Senator Susan Collins from Maine became the fourth Republican senator to publicly support same-sex marriage.
Whether the issue continues to be politicized, the LGBT community is already a visible part of American society. Take a look through the magazines below to see what equality really looks like in the 21st century.
Marriage Equality by Gavin Newsom: California's Lieutenant Governor and the former Mayor of San Francisco Gavin Newsom has curated this magazine about an issue that's very close to his heart.
Gay Voice by Chris Cash: This magazine offers news and views for LGBT community.
LGBT by Grant Broberg: Featuring articles from The New York Times, TIME, CNN, Buzzfeed and more, this magazine has the latest on LGBT news.
Same-sex marriage: 1 year later by CNN: In honor of the one-year anniversary of the Supreme Court decision on DOMA (Defence of Marriage Act), this magazine recaps CNN's coverage of events since the ruling.
Gay Marriage 2013, and beyond by Chris Maines: Dig into this magazine for a variety of perspectives on gay marriage, including reactions from the Catholic Church.
Marriage Equality by Christian Munoz: This magazine collects news about marriage laws in the U.S., plus lighter fare like AdWeek's best-loved brands in the LGBT community.
~HannahB is reading "Interior"
/flipboard
@flipboard
+flipboard