The Week in Review: When the Revolution Was Flipped
Inside Flipboard / June 21, 2013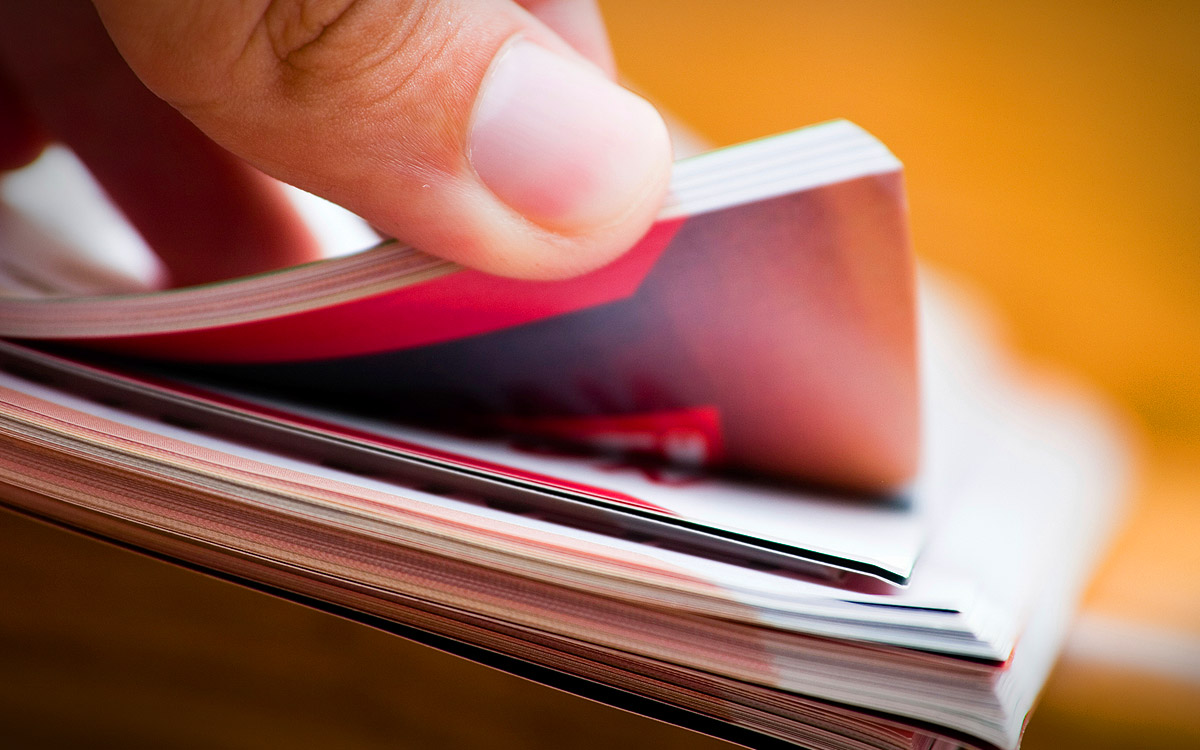 At the G8 summit in Northern Ireland, leaders from the U.S., France, the U.K., Italy, Japan, Canada, Russia and Germany convened to discuss issues on Syria, cross-border trade and tax avoidance. As is the case with most G8 summits, the talks came with scores of protesters, who hoped to raise awareness on world hunger, among other issues.
More than 2,500 miles to the southeast, demonstrations have sprung up once more in Egypt, due in part to the upcoming one-year anniversary of President Mohammed Morsi's inauguration. Many Egyptians have taken to the streets in protest of the Morsi administration and the nation's rapidly declining economic state.
In Turkey, the shouting has quieted down but the protests continue, albeit in silence. Following weeks of clashes between police and demonstrators at Taksim Square, a Turkish man spent eight hours making a stand that involved no chants, shouts or screams—just standing. A video of the man's silent protest has since gone viral encouraging thousands of others to join in.
On the other side of the world and below the equator, millions took to the streets of Brazil to express dismay towards the government for corruption and spending. A rise in bus fares sparked the series of protests, which stems from a larger concern over the fact that the beleaguered country is spending billions to prepare for the World Cup in 2014 and the Summer Olympics in 2016 instead of on its own people.
Check out this week's staff picks to get the latest news on protests around the world.
(Tap on the cover to open each magazine on Flipboard.)
(Click on the cover to preview each magazine.)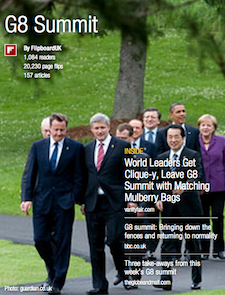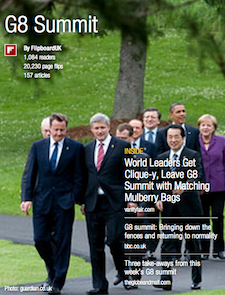 G8 Summit by Flipboard UK: Read everything you wanted to know about the 2013 G8 summit but were afraid to ask.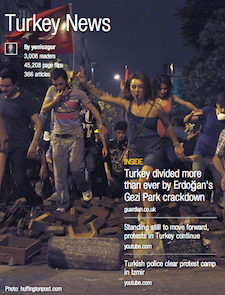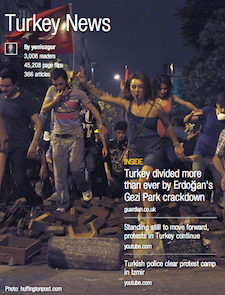 Turkey News by yeniozgur: Protesters, the prime minister and everything in between is addressed here.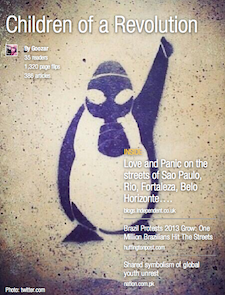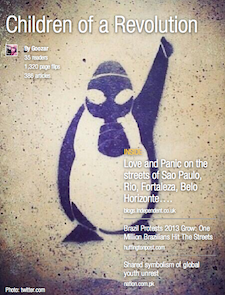 Children of a Revolution by Goozar: Read about the latest global issues, including the recent demonstrations in Brazil and Turkey.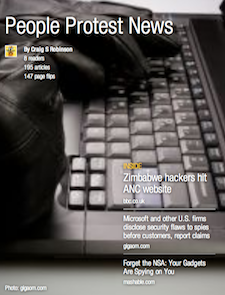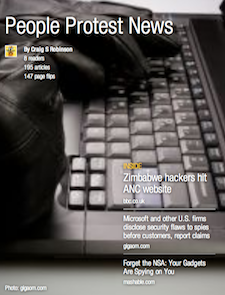 People Protest News by Craig S Robinson: Even the virtual world is up in arms: Here's a magazine that covers cyber unrest throughout the world, from the NSA to China.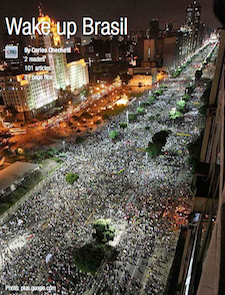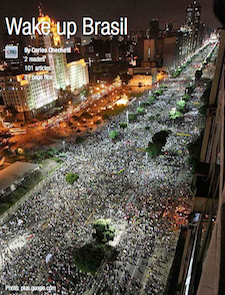 Wake Up Brasil by Carlos Chechetti: Photos and articles from the recent anti-government rallies in Brazil.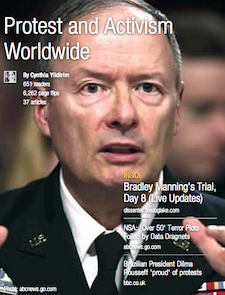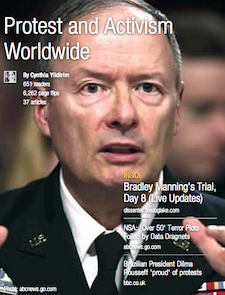 Protest and Activism Worldwide by Cynthia Yildirim: From politics and activism to occupy movements and protests, get your fill of world news here.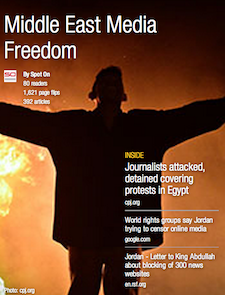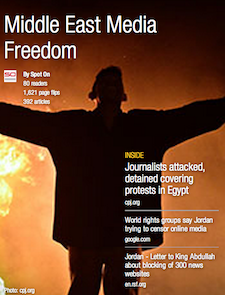 Middle East Media Freedom: The latest news on the struggle for freedom in Egypt, Turkey, and the rest of the Middle East.
Share your suggestions for theme ideas or recommended magazines in an email to featured@flipboard.com.
~EstherD
/flipboard
@flipboard
+flipboard