The Week That Was…Snap…Full of Photography
Inside Flipboard / June 7, 2013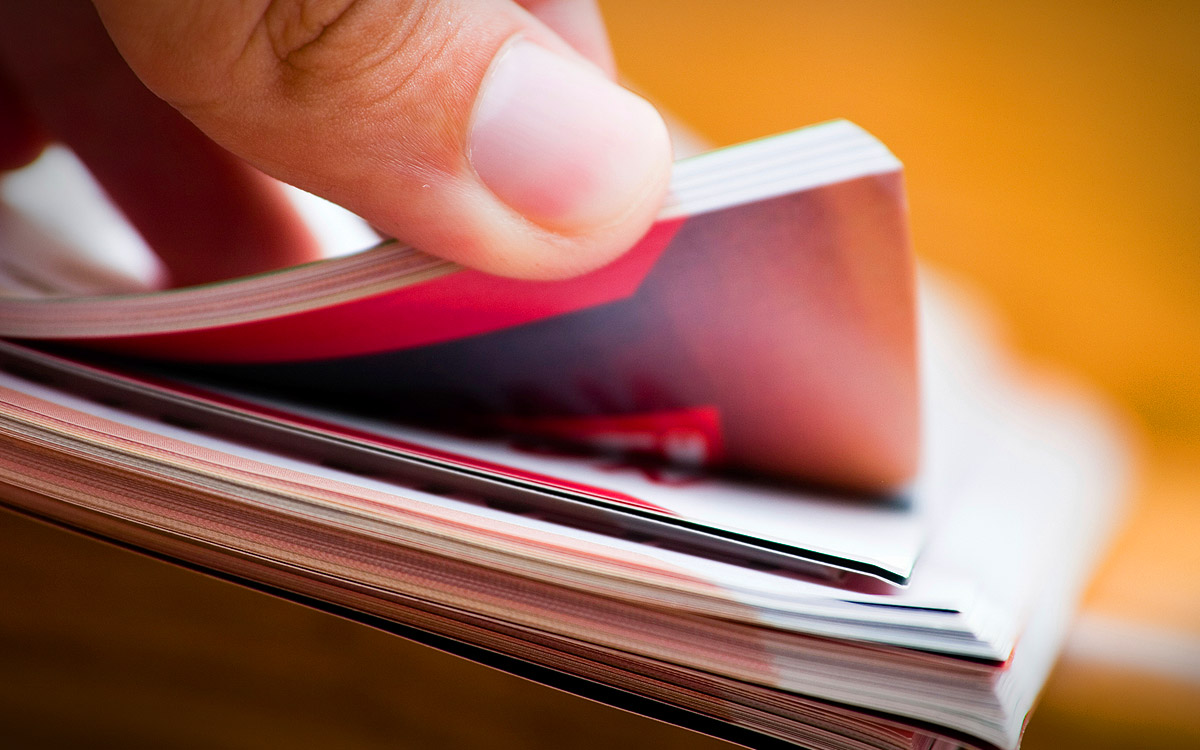 Eye candy—we know it when we see it and this week we saw a lot of it. These are some of the most beautiful photography magazines we stumbled upon in the past seven days. From birds, bird's-eye views to general tips on photography, tap on the magazines below for a visual feast.
Birds and More: You'll see owls, eagles and ostriches in this magazine, as well as the occasional landlocked animal too!
Instagram Airbus Pilots: The bird's-eye-view snapped from airline pilots on Instragram and brought together by user mtrunz.
Famous Photographers:: A collection of great photos and the stories about them from the people behind the lens.
The Phoblographer: Curating the latest gadgets, gear and photography news.
Travel Photography: Tips and tricks for taking great vacation photos.
Top Photo: Curator Klaus Herrmann shares some of the most amazing landscape photos you'll ever see.
Eye Candy: The inspiration behind this week's theme comes from this magazine that collects truly amazing photos from around the world.
Flipboard's Best Photography Magazines: Can't get enough? Browse through other diverse magazines on photography.
Did we miss anything? Have a theme idea? Let us know by sending us an email to staffpicks@flipboard.com.
~NajibA
/flipboard
@flipboard
+flipboard