Three Things We Love: Bury-Your-Nose-in-a-Book-or-Magazine Edition
Inside Flipboard / September 13, 2012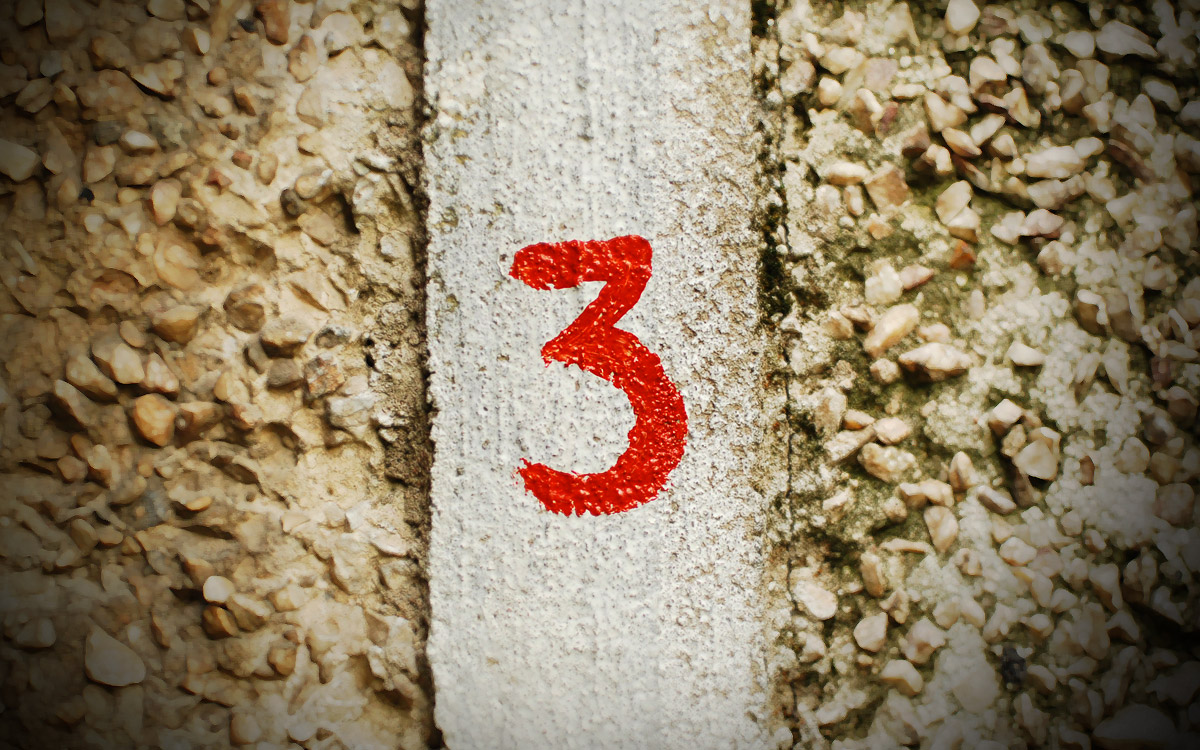 At Flipboard, we love to read. Usually, it's on our devices, but every so often we yearn for the feel of paper and the inspiration that comes from well-designed book covers and magazines. These sections won't tell you what to read. They honor the act itself.
CoverSpy: What does what you're reading say about you? The CoverSpy team makes no judgments—they just prowl New York City subways, streets, parks and bars documenting what New Yorkers are reading now. This Tumblr matches a book cover with a short description of its reader. The rest of the story is up to your imagination.
CoverJunkie: This blog scours the world for magazine covers that inspire and provoke. Flip through to get a quick fix of what great magazine design looks like today, and try not to be impressed by the sheer breadth of the world's media.
Awesome People Reading: People like Jim Morrison and Marilyn Monroe aren't often associated with reading, but this Tumblr captures them (and many more) nose-deep in printed matter. You'll realize just how universal reading is.
~MiaQ
/flipboard
@flipboard
+flipboard