Three Things We Love: Out of the Inbox Edition
Inside Flipboard / September 20, 2012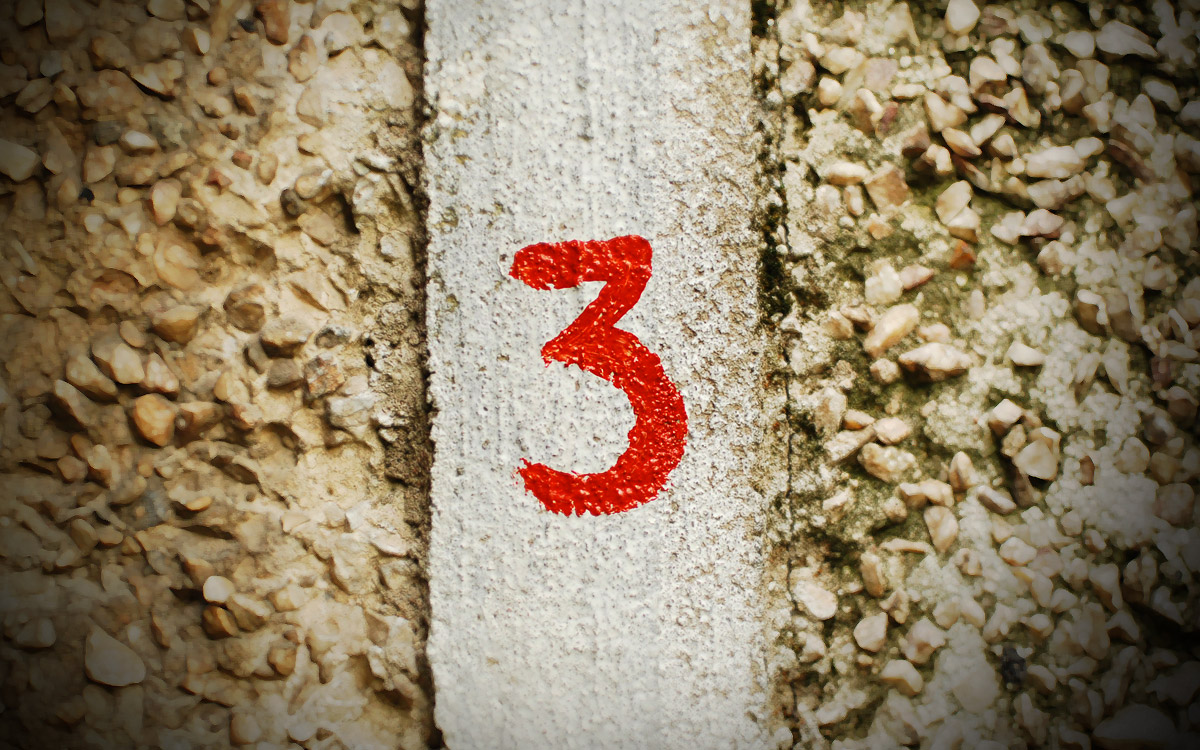 Many people write to us at featured@flipboard.com and ask to be included in our Content Guide. Though we're not able to respond to all requests, we definitely look at them. Here are three recommendations that have come into the inbox recently and have made our lives all the better for it.
JA+U: Standing for "Japan Architecture+Urbanism," this new magazine (founded earlier this year in Tokyo) is the fusion of two magazines: JA (the Japan Architect) and a+u (Architecture & Urbanism). So while Japanese architecture is the focus, it also showcases other high-quality designs from around the world.
Watch Mojo: Few YouTube channels are as prolific as Watch Mojo, which uploads as many as 10 videos per week about "the people, places and trends viewers are passionate about." Turns out that's a pretty eclectic mix—it's not unusual to flip from a biography of pop star Pink to a history of the CERN Large Hadron Collider.
Design Indaba: Based in Cape Town, Design Indaba is centered on the idea that creativity will spark an economic revolution in South Africa. In addition to this news feed, which reads like a cool design catalog, the 17-year-old organization puts on a conference and expo, and offers education, training, development and community initiatives.
~MiaQ
/flipboard
@flipboard
+flipboard