Three Things We Love: The Sounds of Burning Man Edition
Inside Flipboard / September 28, 2012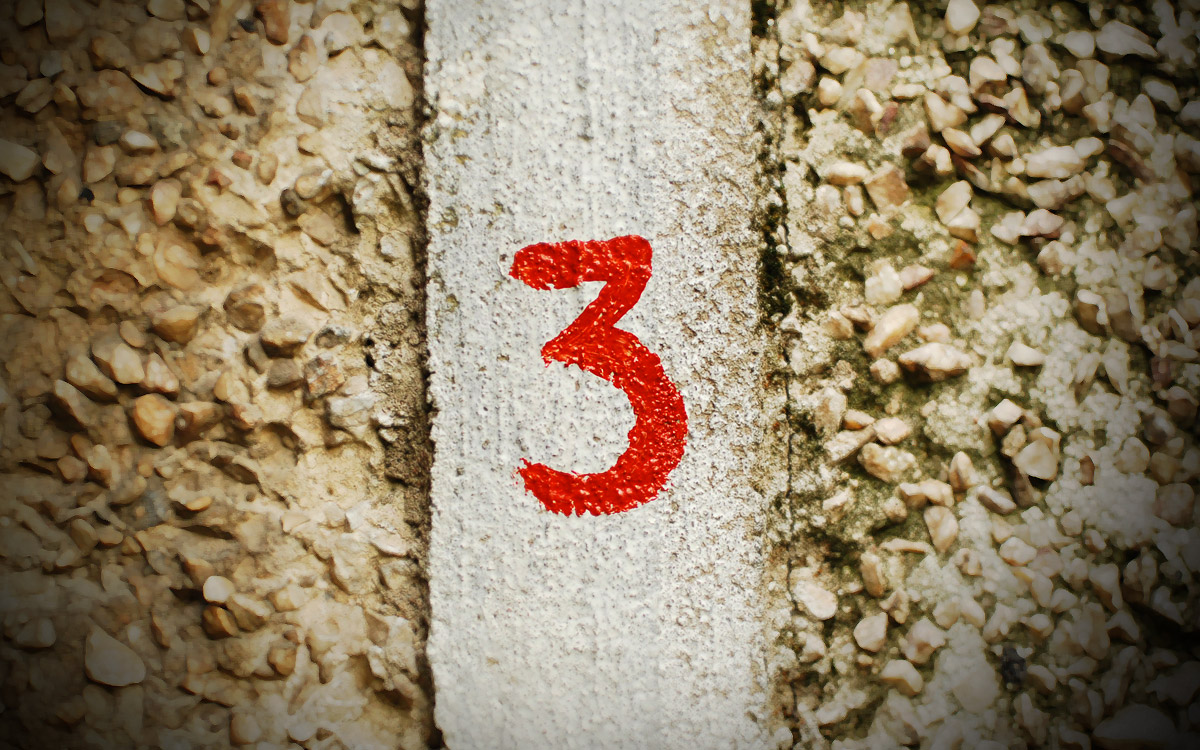 The annual Burning Man counterculture festival in the Nevada desert ended one month ago, but some of us are still dusting off—and grooving on. With SoundCloud on Flipboard, the music of Burning Man (at least the wub-wub kind) is always just a flip away. Here are three of our favorite Black Rock City music-makers.
Robot Heart: Robot Heart is a truck outfitted with booming speakers and a giant heart-shaped "cage" towering above. It might as well also have a magnetic center: no matter where it roams, people follow the twinkling tunes.

Tap red ribbon, then search "Robot Heart" to listen on Flipboard.
FreQ Nasty: Born Darin MacFadyen, FreQ Nasty is a breakbeat pioneer and Burning Man staple. Press play for fat basslines, heart-stopping squiggles and rhythms that could stop dancing as much as spur it on.

Tap red ribbon, then search "FreQ Nasty" to listen on Flipboard.
DJ RayChill: Squelchy, scrunchy, crunchy—this mega-watt electro is the handiwork of West Hollywood DJ RayChill. Her SoundCloud offering is small, but each mix is long and explosive. "BurnBaby" is part one of her August 31 set on the art car Black Light Lounge.

Tap red ribbon, then search "DJRayChill" to listen on Flipboard.
~MiaQ
/flipboard
@flipboard
+flipboard