Vice Is Nice—on Flipboard
Inside Flipboard / September 25, 2013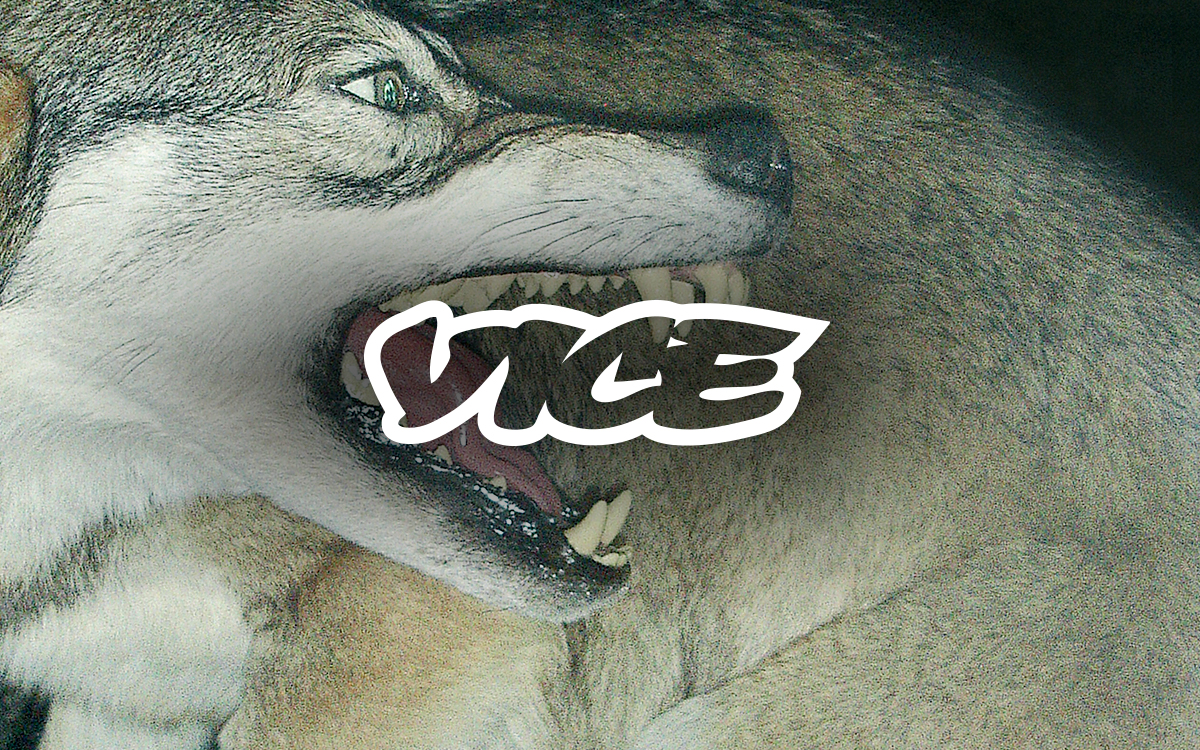 At the beginning of this year, former Bulls forward Dennis Rodman made headlines when he and the Harlem Globetrotters visited North Korea for a friendly basketball exhibition. What happened next was as unprecedented as it was surreal: Rodman, the 6'7″ Hall of Famer, became the first American to meet with the 5'6″ Kim Jong Un since the dictator came to power in 2011.
The fact that this actually happened best reflects the mission statement of Vice, a Brooklyn-based media organization that orchestrated the whole shebang. Vice aspires to cover "the absurdity of the modern condition." The trip to North Korea was just one of the many stunts in the company's 19-year history that have been performed in the spirit of keeping gonzo journalism alive. Others included an embed with tech-mogul John McAfee, who at the time was eluding Belizean authorities, to moshing with one of Baghdad's only heavy metal bands.
Vice was founded by Shane Smith, Suroosh Alvi and Gavin McInnes as a Montreal monthly youth culture magazine in 1994. But the publication has evolved with the times, growing into a media company that covers the weirdness of the world, with a video arm that does documentaries and a blistering website that clocks 12 million unique visits a month. Those visits are largely comprised of the media world's most sought-after audience: 18-35 year-olds, particularly those who appreciate Vice's unapologetic perspective and self-aware hipster view of life.
Starting now, Vice's articles and videos are paginated and tailored for your Flipboard.
Tap below to get its perspective on current events, culture and the absurdity of the modern age.

Click
here
to read Vice on Flipboard.
~NajibA
/flipboard
@flipboard
+flipboard