What I'm Reading: Neatorama Founder Alex Santoso
Inside Flipboard / January 16, 2014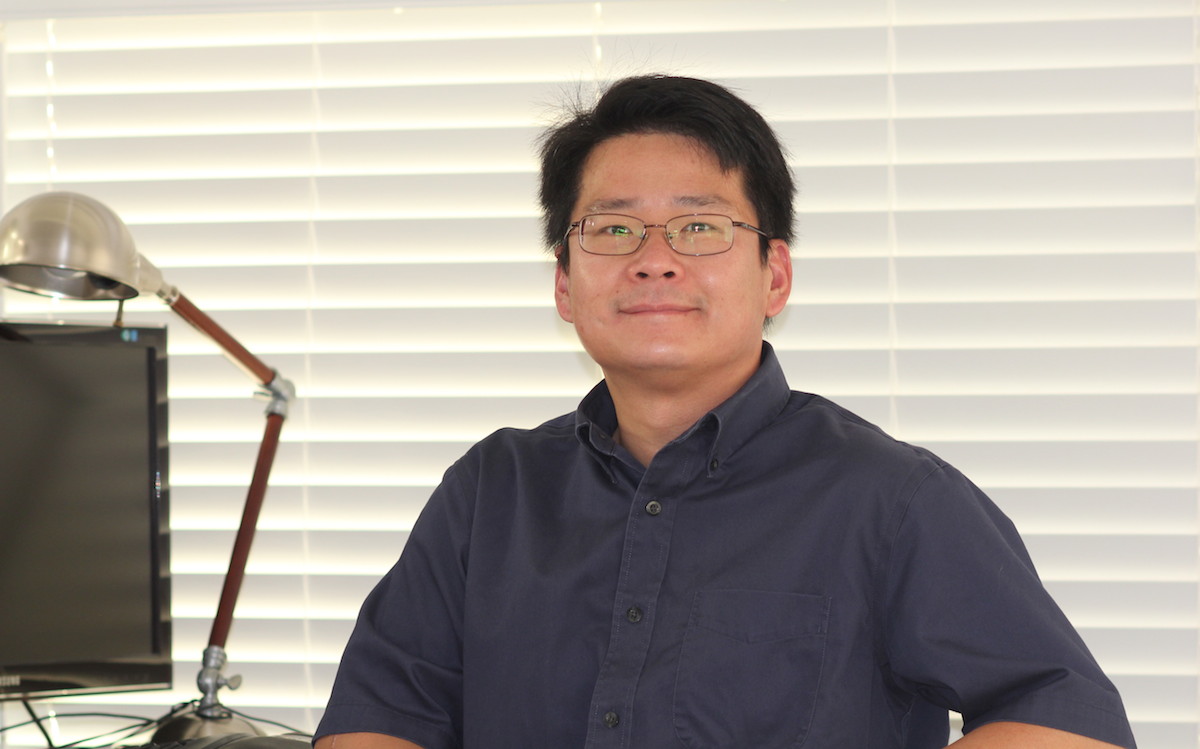 It was only after Alex Santoso earned a PhD in biochemistry and molecular biology that he reached a "scientific conclusion": lab life was a little boring. That's why the southern California resident started blogging. In 2005, he launched a site, Neatorama, which he filled with amusing articles he discovered (trivia, oddities, quirky science stories) on the Internet. His labor of love became an obsession and now, 64,000 posts and more than 200 million visits later, it's among the top 100 most-trafficked blogs, according to Technorati.
We recently sat down with Santoso, who turned his hobby into a full-time job, to find out about the state of neat-o things in this world, what magazines he's subscribed to and what he reads on his Flipboard.

Two big reasons why I love Flipboard: First, it makes it easy for me to keep on top of what's happening on the Web. Sections like News, Technology, Design, Science, Offbeat News and Web Culture—as well as individual sources like Behance, Twisted Sifter, Mental Floss and many more—let me keep track of things that we want to cover on Neatorama.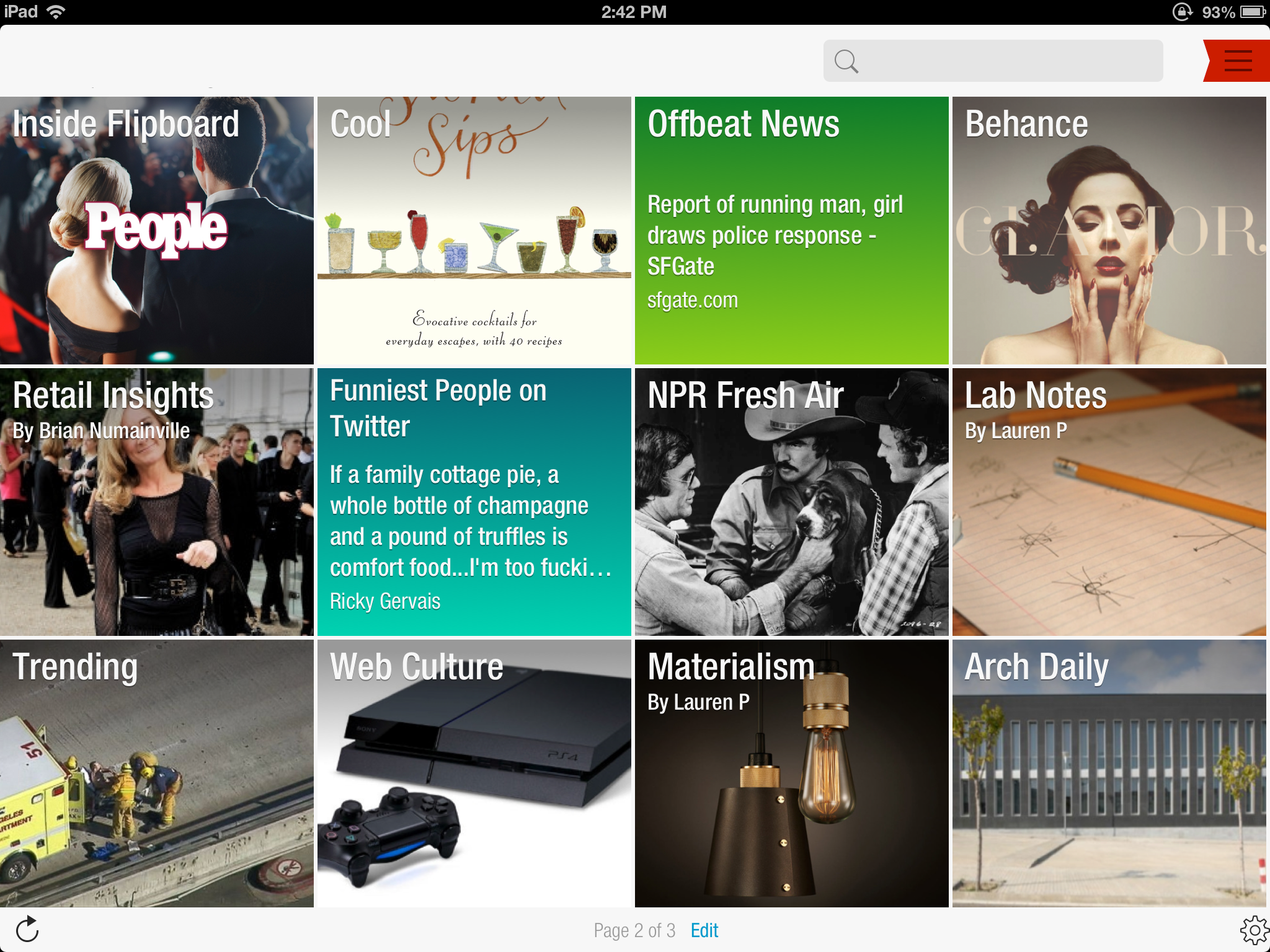 Second, Flipboard makes it easy to discover new sources. Recently, we just launched Homes & Hues, an architecture and home design blog. With just a few taps I found established sources like Architizer, Contemporist and Remodelista, as well as indie picks like The DIY Home by Bonnie Rush, Arc-hi-tec-ture by Aljoheri, and Spaces by Lauren P.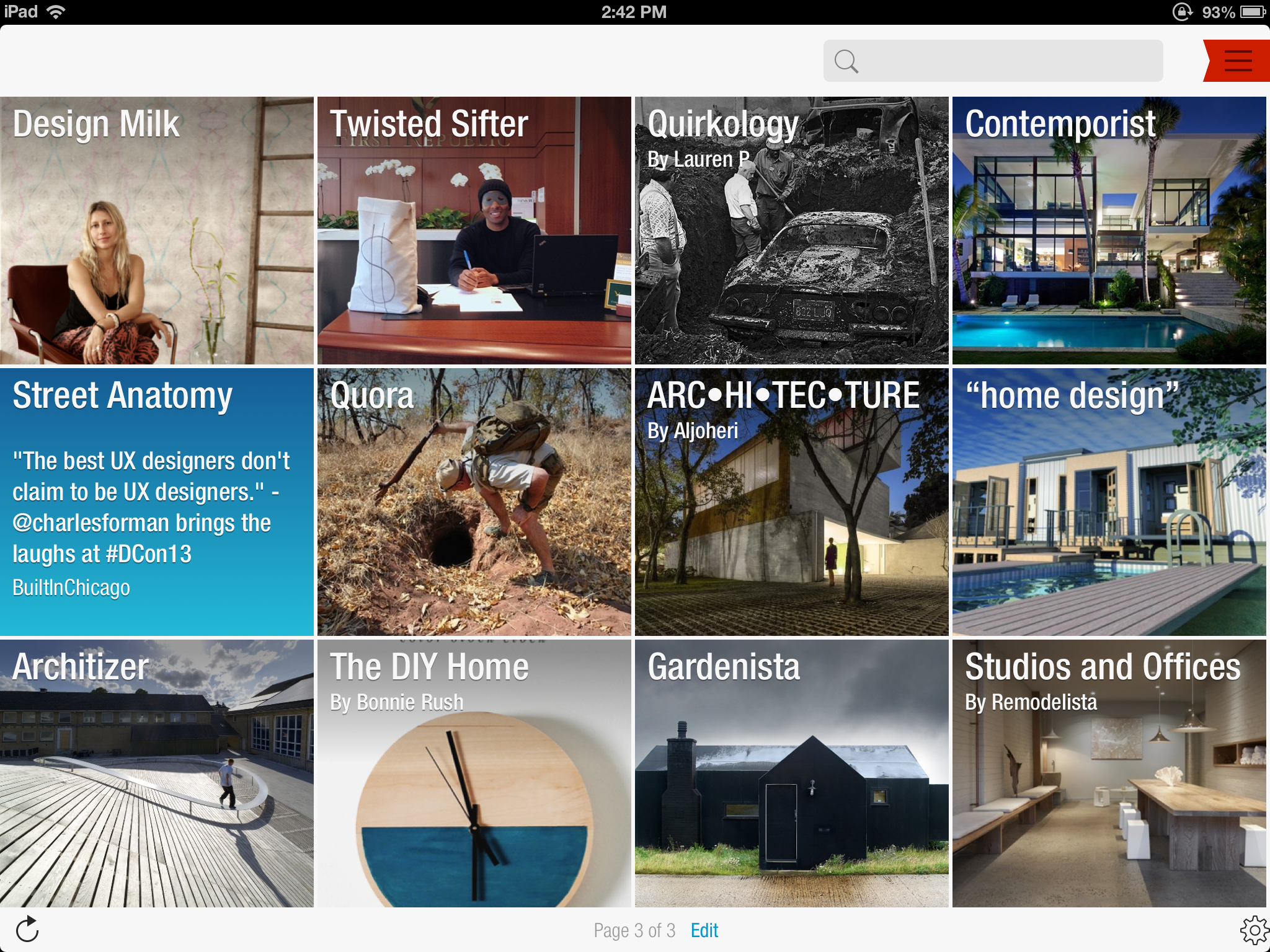 I've been adding more and more user magazines, too. After the initial find, it's easy to start subscribing to the user's other mags. For example, since I've found Lauren P.'s Spaces, I started reading her other mags Quirkology, Lab Notes and Materialism. These niche finds are fun!
After you're done checking out what Santoso has subscribed to, check out his blogs by tapping the badges below.
~NajibA
/flipboard
@flipboard
+flipboard